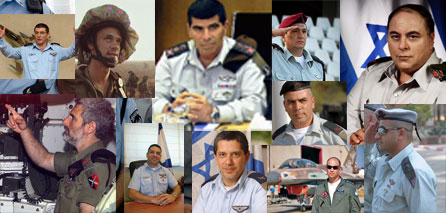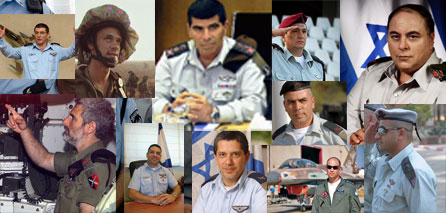 An Israeli website revealed the names of dozens of IOF soldiers and officers who took part in assaults some of them could amount to war crimes against Palestinians in the Gaza Strip during the war on Gaza two years ago.
Israeli radio said on Thursday that the site published on Tuesday the names of 200 officers and soldiers and accused them of direct responsibility for the "breaches" during the military operation against the Gaza Strip.
The site further published the personal details of those soldiers, including their id card numbers and their addresses and said that the site gained this information from an anonymous person, but the Israeli radio said it was most likely that the site gleaned the information from social websites such as face book.
Many human rights organisations inside and outside of Palestine have filed dozens of lawsuits against IOF officers and soldiers on suspicion of them being involved in war crimes against the Palestinians in the Gaza Strip.