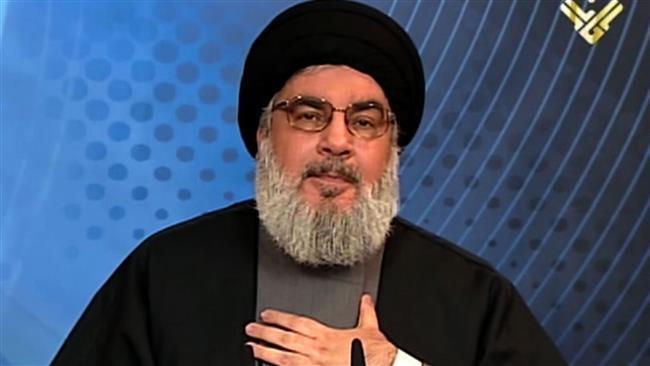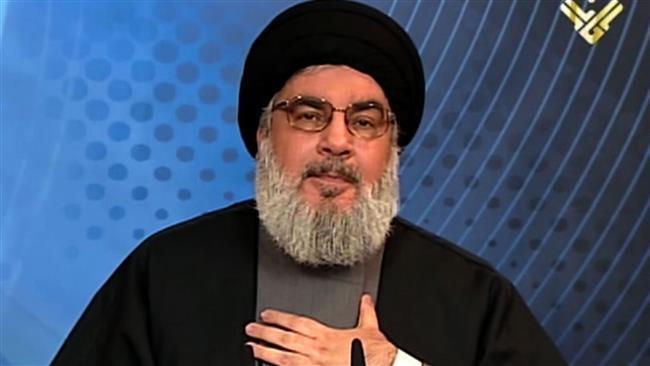 Hezbollah's support for Yemen has become louder after a mass rally in solidarity with the Yemeni nation.Head of the resistance movement, Sayyed Hassan Nasrallah, began his speech by condemning the ongoing Saudi aggression against Yemen heedless of any consequences:
Nasrallah Saudi Arabia for invading Yemen and blamed Wahhabi school of thought as the main threat against Islam and called on all Muslims and Arabs to stand up against the Saudi aggression.Hezbollah's secretary general also called on Pakistan and the Egyptian leadership not to be partners in the war.The Saudi air strikes against Yemen has drawn strong condemnation in Lebanon.Yemenis in Lebanon also attended the rally and said they believed their people will be victorious.
Hezbollah's support for the Yemeni people, who are facing daily Saudi airstrikes, comes in line with the support for resistance movements in the region. Hezbollah and its supporters believe that the war against Yemen is not merely a US-backed Saudi aggression, but that there is also an Israeli implication.