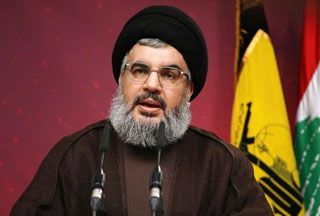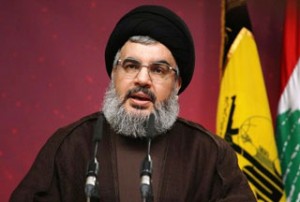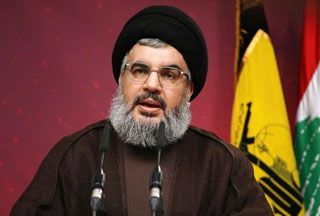 Hezbollah Secretary General Seyyed Hassan Nasrallah has warned about what he describes as Israel's continuing campaign of psychological warfare.
Nasrallah on Monday called on Lebanon to remain steadfast in confronting Israeli psychological warfare, which he said would not cease to exist, but would instead escalate in the future.
He said Israel was seeking two objectives in its psychological warfare, in the first place to "intimidate" Arab countries to either "give in or step back" and in the second, to "recover self-confidence" in Israelis.
Nasrallah also underlined the need to remain vigilant in combating Israeli psychological warfare, reiterating that "insight" and a better understanding of the situation could help overcome Israel.
The Hezbollah leader promised that Lebanon will continue to confront Israel.
"I tell Israelis that you tried every form of psychological warfare against us, but in return you received nothing but greater bravery, stability and faith from our side. In the future, we will do the same thing."