Hassan Nasrallah
Syria
Nasrallah: Who Thinks the Armed Opposition in Syria Is Capable of Resolving Things on Ground Is Mistaken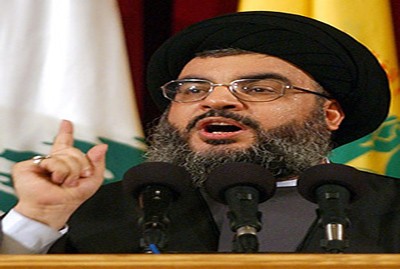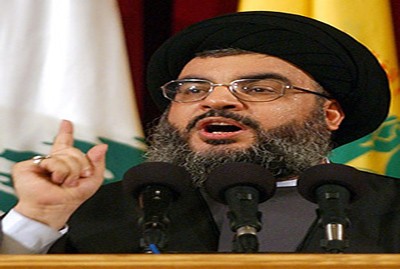 Secretary General of Hezbollah, Sayyed Hassan Nasrallah, on Sunday said it is the responsibility of everybody today to work for conducting political dialogue in Syria, stressing that those who are hindering this dialogue are the ones to blame for all the blood being shed in Syria.
Speaking during the 23rd University Graduation Ceremony in Beirut, Nasrallah said it is the armed opposition and the regional countries standing behind it which refuse to go for dialogue, which means the continuation of the killing, violence, destruction and bloodshed.
"Whoever thinks that the armed opposition in Syria is capable of resolving things militarily on the ground is mistaken," Hezbollah Secretary General stressed, affirming that what some media outlets portray on the collapse of Damascus and the near fall of the Syrian state is incorrect.