Syria
National Museum of Damascus to reopen soon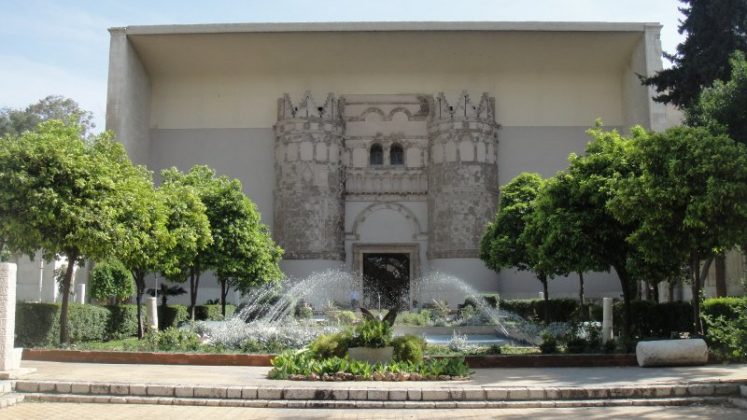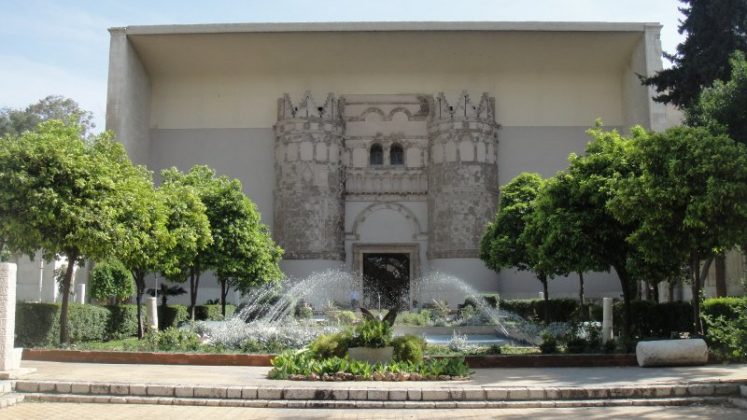 Syrian Ministry of Culture declared it is officially re-opening the National Museum of Damascus on October 28 after nearly 6 years of closure.
The ceremony to reopen the internationally-acknowledged museum – to be held in joint efforts with the Ministry of Tourism – will also host a number of Syrian as well as foreign archeologists and experts who have been invited to take part in a two-day seminar.
Located at the heart of the Syrian capital, the Museum covers the entire range of Syrian history over a span of over 11 millennia.
The exhibits are organized into the following 6 wings: Pre-historic age, ancient Syria, classical age, Islamic age, temporary art, in addition to the open air museum i.e. the gardens.
In 2012, Syrian authorities shut down the Museum over fears of destroying the artifacts due to the unrest that swept the country a year ago.
recently, more than 500 artifacts salvaged from Syria's war-torn cities were on display at Damascus Opera House.