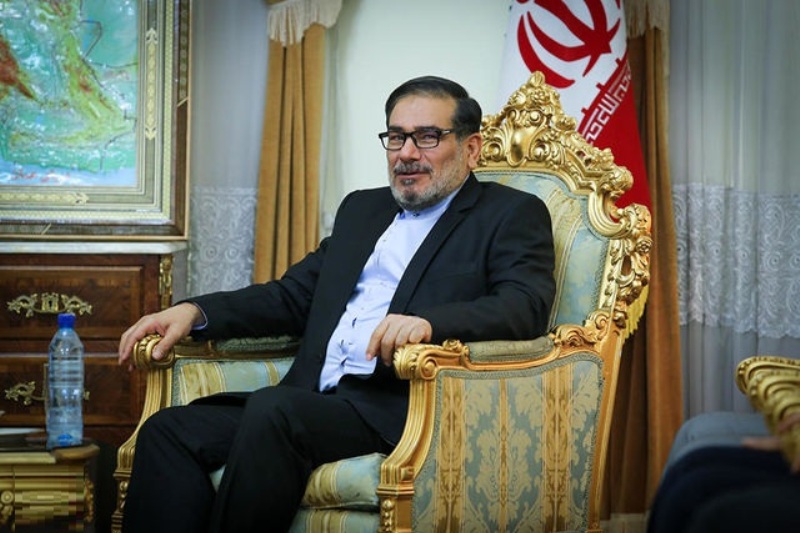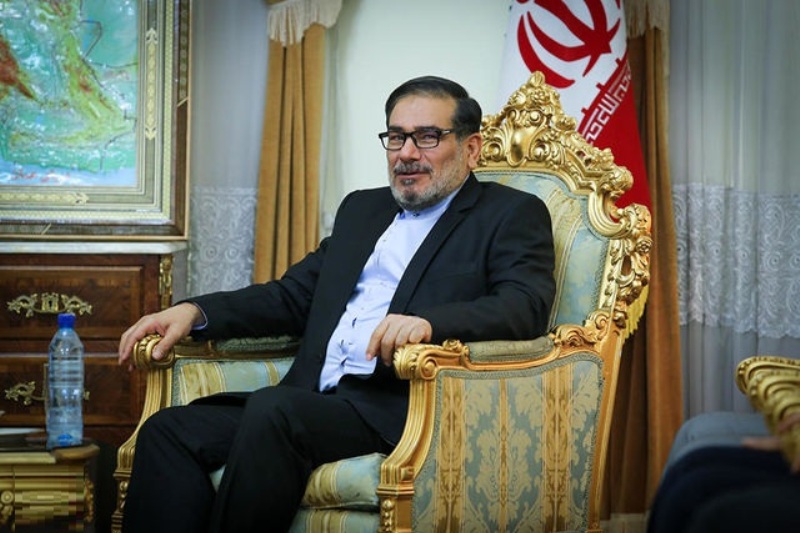 Secretary of the Supreme National Security Council of Iran (SNSC) said that the nations of the region are counting down for complete withdrawal of the US troops whose presence is nothing, but war and insecurity.
Ali Shamkhani, in a meeting with Afghan President Ashraf Ghani, described strengthening and expanding all-round relations with neighboring countries as the Islamic Republic's permanent and unchangeable principles, and said, 'Deep religious, cultural and historical links between the two nations have made significant capacities for development of relations based on the common interests of the two countries.'
The Secretary of the Supreme National Security Council emphasized the need to accelerate the finalization of the Comprehensive Document on the Relations between the two countries, and said that Afghanistan's security and progress are Iran's security and progress.
Emphasizing the need for the two countries' ongoing efforts to ensure full security on the common borders to confront the devious movements, drug traffickers and terrorist groups, he said, 'The enemies of security and tranquility of the region in an organized effort are seeking to insecure the common borders for the purpose of transferring Daesh (ISIS) defeated terrorists to Afghanistan and support the development of Takfiri terrorism in this country to once again fuel flames of war and bloodshed and insecurity in the region.
Afghan President Mohammad Ashraf Ghani praised the twenty-year-old Shamkhani's efforts to détente and create convergence among the countries of the region, extending his warm greetings to the Supreme Leader and the President of Iran.
He emphasized the need to create joint and active mechanisms between intelligence and security agencies and the two countries to increase their mobility in the area of countering terrorism, organized crime and fight against drug trafficking.
'Sustainable security at the common borders is the main Afghan government priority,' President Ghani added.