World News
Nations voice concerns over insecurity in Libya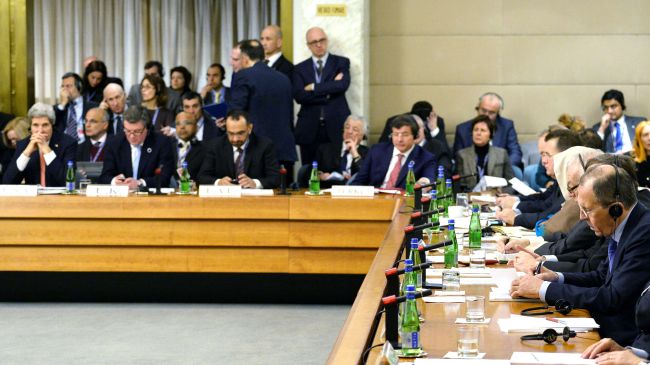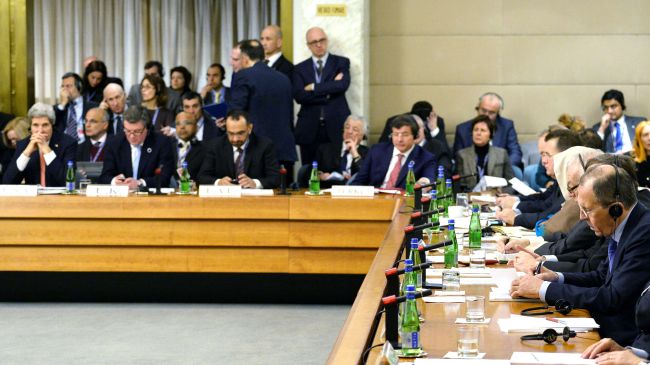 Countries attending an international conference on Libya have voiced grave concerns over growing insecurity as well as the absence of a functioning political system in Libya.
During the conference held in the Italian capital Rome on Thursday, senior officials from over 40 countries said that the ongoing tensions in Libya could slip out of control if a political solution was not found.
"The situation in Libya is very worrying," French Foreign Minister Laurent Fabius told reporters on the sidelines of the second Ministerial Conference on International support to Libya.
Libyan Foreign Minister Mohamed Abdulaziz also pointed to the difficulties of creating a stable political culture in the North African country.
"Libya was kidnapped for more than 40 years. Political parties were forbidden under the former regime," Abdulaziz said.
Libya has been witnessing numerous clashes between government forces and rival militia groups, who played a key role in the 2011 popular uprising that toppled former dictator Muammar Gaddafi.
The former rebels refuse to lay down arms despite efforts by the central government to impose law and order.
Last October, London-based political commentator Johnny Miller said in an interview with Press TV that Libya was on the verge of becoming a failed state.
"Libya really is close to being a failed state. I mean you have the situation where the government is very, very weak. You have the streets ruled by militias, affiliated with the government, but also acting unilaterally by themselves," he said.