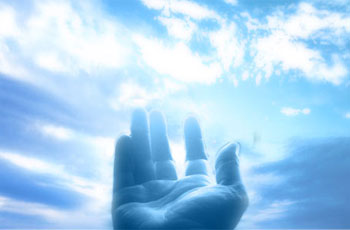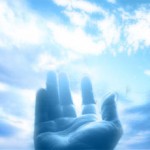 The 18th Nationwide Conference on Prayers was inaugurated by reciting the Leader of Islamic Republic of Iran's message to the conference which is named "Prayer, Mosque, and the Youth."
In his message, Imam Ali Khamenei appreciated efforts to hold the conference especially naming it after the youth. Imam Khamenei referred to familiarizing the youth with prayers as a great service to them.
Imam Khamenei recommended those in charge to create a lively atmosphere in all mosques. He also asked God's blessing on those involved in organizing the conference.
The two day conference consists of lectures by religious figures, selected articles as well as forums on prayers.