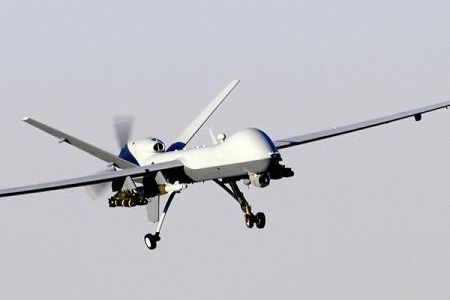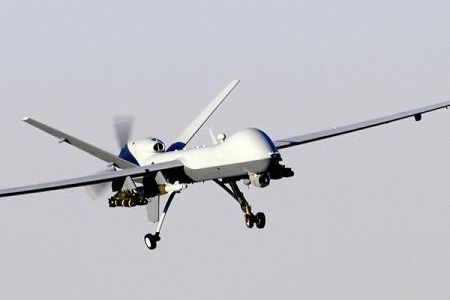 Taliban militants say they have shot down an unmanned aerial vehicle (UAV) operated by NATO in the eastern Afghan province of Khost, near the border with Pakistan.
A recovery force was immediately sent to retrieve the UAV.
The Taliban claimed they targeted the remotely piloted aircraft in the mountainous areas of Khost on Thursday, Afghan Islamic Press reported.
However, the US-led International Security Assistance Force (ISAF) said the drone crashed due to a technical glitch.
Taliban militants claim to have shot down several NATO helicopters and drone aircrafts in different parts of Afghanistan over the past months.