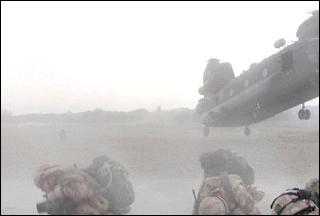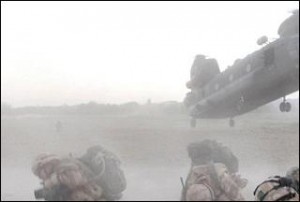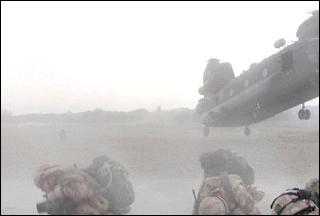 Taliban militants say they have shot down a NATO helicopter in the troubled western Afghanistan amid rising causalities aging the US-led foreign forces there.
The incident took place in Farah Province on Saturday. The Taliban say at least 13 foreign soldiers were killed in the incident.
Afghan officials have confirmed the crash and launched an investigation into the event. They say it is still not clear what exactly caused the helicopter to go down.
There are currently over 120,000 foreign troops in Afghanistan, and the US and its NATO allies have announced the imminent deployment of 30,000 more troops.