Turkey
NATO Patriot missiles will disrupt Mideast military balance: Iran MP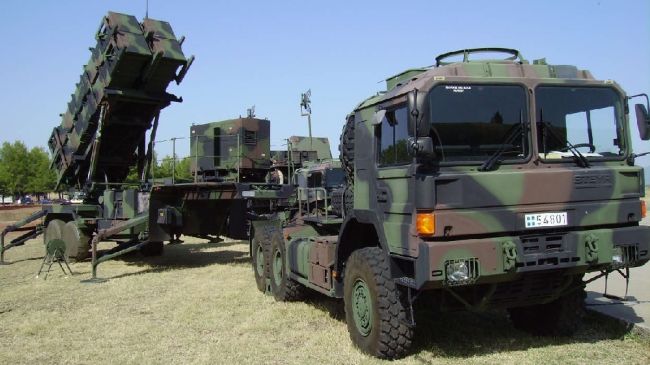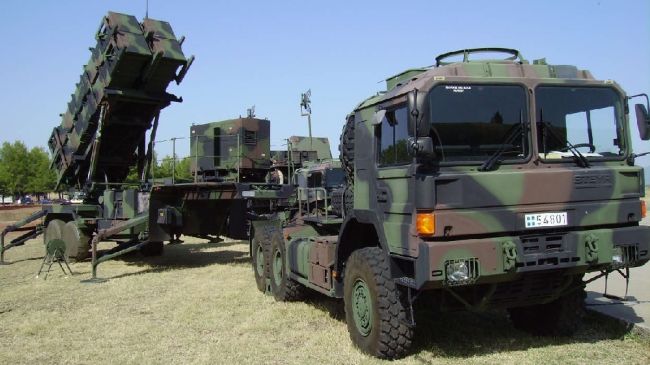 Amid NATO's announcement of three Turkish cities in which surface-to-air Patriot missiles will be deployed over the coming weeks, an Iranian lawmaker warns that the systems will disrupt the military balance in the Middle East.
"The deployment of Patriot missile systems will destroy the strategic balance in the region," a member of the Majlis (parliament) Committee on National Security and Foreign Policy Nozar Shafiei told ICANA on Friday.
NATO's move is aimed at "further selling and testing its own weapons in the region." This will exacerbate conflicts in the region, particularly in Syria, and will turn certain regional countries into the main buyers of weapons, he added.
Shafiei asserted the importance of peace for economic development of the region and warned that the intensification of crisis would bar regional countries from making economic growth.
The lawmaker added that the deployment of Patriot missiles would encourage arms race in the region.
Despite strong opposition from Russia, Syria and Iran, NATO approved Turkey's formal request for the missile system on December 4.
On December 22, NATO issued a statement, saying, "Germany will deploy its batteries to Kahramanmaras, the Netherlands will deploy its batteries to Adana, and the United States will deploy its batteries to Gaziantep."
All the six Patriot batteries, which will be under NATO command and control, are scheduled to be operational near the Turkish-Syria border by the end of January 2013.
The US, the Netherlands and Germany have agreed to send two missile batteries each to Turkey along with around 400 troops from each country to operate the systems.