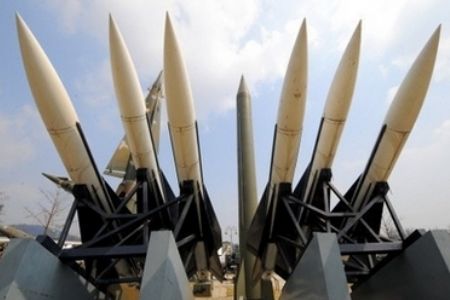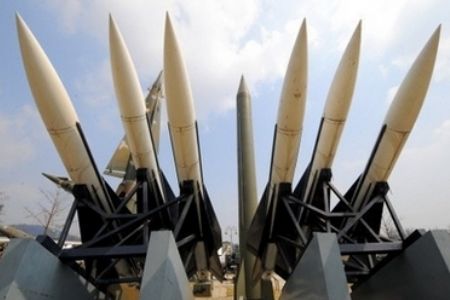 NATO leaders have reportedly rejected Russian President Dmitry Medvedev's proposal to unite Moscow's missile system with the one being built by the alliance.
On Friday, The Wall Street Journal reported some of the NATO officials who attended the organization's closed-door meeting with Russia last Saturday as saying, US President Barack Obama and other leaders diplomatically rejected the Russian leader's proposal, saying the issue should be looked at by the countries' technical experts.
According to NATO diplomats, Medvedev's proposal goes far beyond the organization's vision, which is cooperation and information sharing between two systems instead of a single system, the report says.
"We're looking at two different systems linked up," a NATO spokeswoman was quoted by the paper as saying.
During the meeting in the Portuguese capital of Lisbon, the two sides agreed to conduct a joint study on how Russia can join the missile system, which is allegedly designed to protect Europe and North America from long-range missiles.
At the meeting, Medvedev promised to work with NATO on a missile system for Europe, but insisted that Moscow must be an "absolutely equal" partner, the report said.
The experts will look at ways the two systems can cooperate and report to a meeting of NATO and Russian defense ministers in Belgium's capital of Brussels in June.
Moscow attended the Saturday meeting in spite of the fact that it has always been extremely critical of Washington's missile shield plan and viewed it as a direct threat to its nuclear deterrence.
Just ahead of the summit, Russia had played down the chances of any major breakthrough.
According to NATO Secretary General Anders Fogh Rasmussen, the alliance's expanded anti-missile system is expected to cost 273 million dollars over the next decade.