World News
NATO says doesn't guarantee non-deployment of nuclear weapons in Finland, Sweden
The US-led NATO alliance says it does not guarantee Russia that it will not deploy nuclear weapons on the territories of its two prospective new members, Finland and Sweden.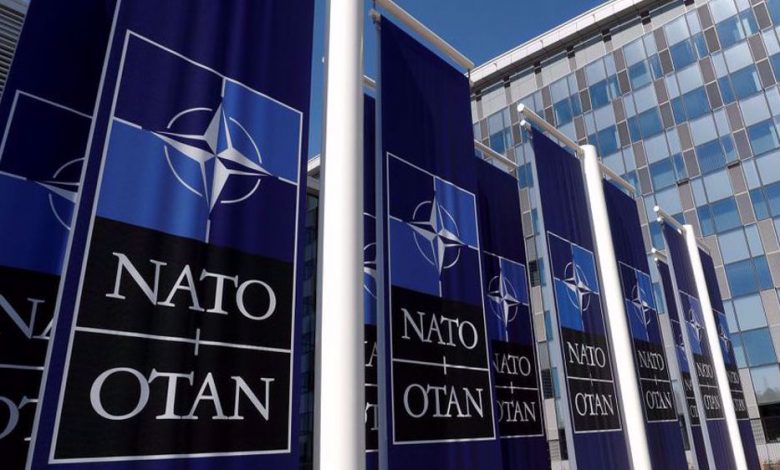 In an interview, NATO's Deputy Secretary-General Camille Grand said it is up to the individual countries whether they want to host nuclear weapons, noting that the alliance will not set up some principle restrictions on the matter.
"Every country is free in the nuclear field to deploy or not to deploy such weapons. We are not talking about setting up some principle restrictions on the possible actions of the alliance," the NATO official told Swiss broadcaster RTS in an interview published on Tuesday.
Sweden and Finland have submitted official bids to join the US-led military alliance. The Nordic states say they made the decision after Russia attacked Ukraine.
Their bids, however, have so far been challenged by Turkey, which accuses them of supporting terrorist groups.
In February, Russian President Vladimir Putin ordered a military operation in Ukraine aimed at "demilitarizing" the Donetsk and Lugansk regions in eastern Ukraine, which together form the Donbas region.
In 2014, the two regions declared themselves new republics, refusing to recognize Ukraine's Western-backed government.
Ordering the operation, the Russian head of state said the mission was aimed at "defending people who for eight years were suffering persecution and genocide by the Kiev regime."
97% of Luhansk under Russian control
Russia's Defense Minister Sergei Shoigu said 97 percent of the Luhansk region, had come under Russian control.
Shoigu added that Russian forces had fully "liberated" the residential quarters of the city of Severodonetsk in the region.
Luhansk's Governor Serhiy Gaidai said the Ukrainian troops in the city were having a hard time fighting off Russian operations in the center of Sievierodonetsk.
Ukraine after taking back all overrun territories
Also on Tuesday, Ukrainian President Volodymyr Zelensky addressed an event hosted by Britain's Financial Times newspaper, saying, "We have to achieve a full de-occupation of our entire territory."
"Victory must be achieved on the battlefield," he added, vowing that a stalemate with Russia is "not an option," and pleading for more Western support.
World Bank approves $1.49 billion in new funds for Ukraine
The World Bank has approved $1.49 billion in additional financing for Ukraine, increasing its total pledged support to over $4 billion.
Approving the funds on Tuesday, the bank said the sum had been supported by financing guarantees from Britain, the Netherlands, Lithuania, and Latvia.
"The project is also being supported by parallel financing from Italy and contributions from a new Multi-Donor Trust Fund," Reuters reported.
Kiev has said it needs $5 billion to keep its public sector running as it battles off the Russian military operation.
Last month, finance leaders from the Group of Seven industrial countries pledged $9.5 billion in new funding, bringing their non-military support to nearly $20 billion.
The countries have also provided Ukraine with millions of dollars in military aid so far, something that Moscow has called counterproductive to underway efforts at working out a solution to the conflict.