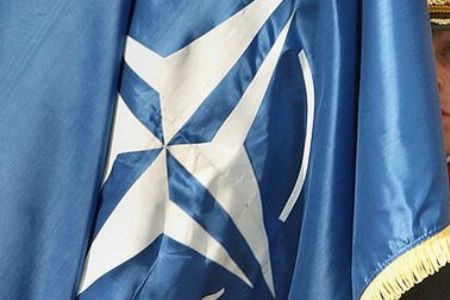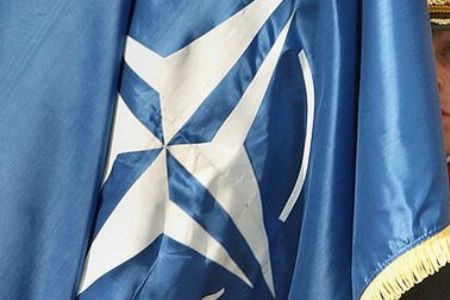 A senior NATO commander says the alliance is prepared to extend its troop deployment in Iraq beyond the planned 2011 withdrawal.
Admiral Samuel J. Locklear, the head of NATO's Allied Joint Force Command which oversees Iraq, said on Wednesday that the troops would stay longer in order to train the Iraqi police.
"I believe that if the government of Iraq and the people of Iraq desire engagement with NATO in the future, that can be possible," AFP quoted Locklear as saying to the reporters at the end of an Iraqi police exercise at Camp Dublin, near Baghdad.
Locklear's remarks came after Iraqi Prime Minister Nouri al-Maliki warned against any extension to the foreign presence on the strife-weary country's soil.
"I do not feel the need for the presence of any other international forces to help Iraqis control the security situation," Maliki said.
"The security agreement with what it included of dates and commitments will remain valid".
Locklear further said, "NATO has made a good contribution here, particularly in the training mission area, and I believe there are ongoing discussions between the government of Iraq and NATO on what a further mission might be."
However, he declined to specify how much longer the mission could be extended.
"I won't put up a specific date or timeline on it. There are currently discussions inside of NATO and I am sure inside the government of Iraq on what that timeline might be", the NATO commander said.
The North Atlantic Treaty Organization, which has currently about 180 troops in Iraq, is due to end its operations in the war-torn country by the end of 2011, the same time as US forces.
NATO was not involved in the 2003 US-led invasion of Iraq.