Iran
Technology
Navy will not allow enemies to invade Iran territories: commander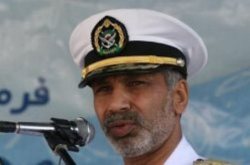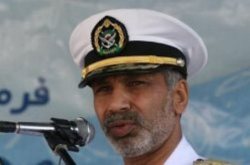 A senior navy official said here on Sunday that the Navy forces will not allow enemies to invade the Iranian territories.
Deputy Navy Commander Rear Admiral Gholam-Reza Khadem-Bigham underlined that the naval forces are in full readiness to safeguard the country's marine borders.
He reiterated that the Navy plays key role in providing security to both the country and the region.