Syria
Nearly 1,400 killed in militant infighting in Syria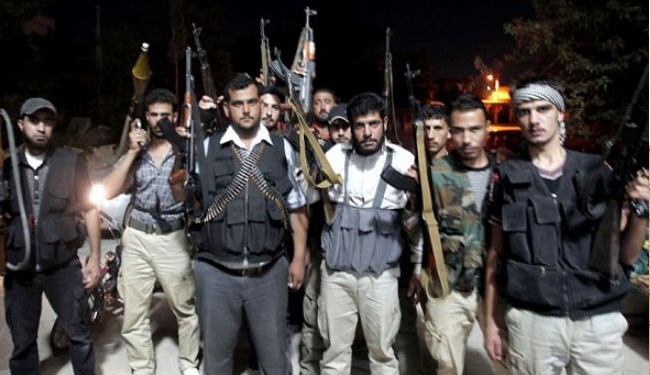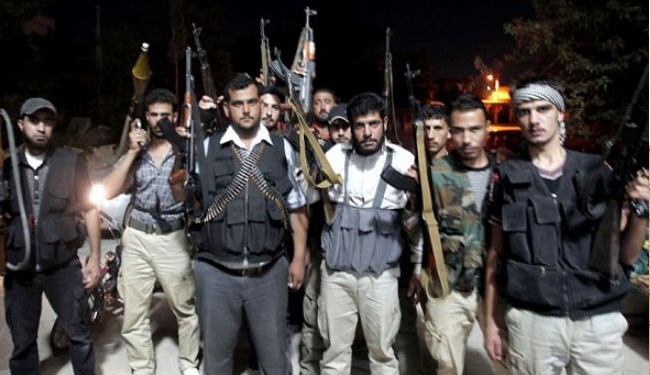 Nearly 1,400 foreign-backed insurgent have perished in Syria since the infighting among rival militant gangs fighting against the Syrian government erupted in the Arab country.
The so-called Observatory for Human Rights said on Thursday that clashes between the al-Qaeda-linked Islamic State of Iraq and the Levant (ISIL) and other militant groups have claimed 1,395 lives since January 3.
The opposition source added that 760 of those killed were foreign-sponsored militants who had joined the so-called Free Syrian Army against ISIL militants.
Some 190 civilians were also killed in the deadly infighting, the observatory said.
It noted that the figure also included 426 ISIL militants and the remaining 19 were unidentified.
The infighting erupted when the so-called Free Syrian Army (FSA) launched an offensive mainly in northern Syria against the al-Qaeda-linked militants.
It accused the al-Qaeda-linked insurgents of systematic abuses in areas under their control.
The battles among militants are said to have strengthened the view among their Western backers that they cannot be a genuine alternative for the Syrian government.
The deadly crisis has gripped Syria since March 2011. According to statistics released by the United Nations, more than 100,000 people have been killed and millions displaced due to the turmoil.