Iraq
Nearly 40 people die in Baghdad chain of bombings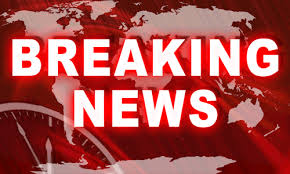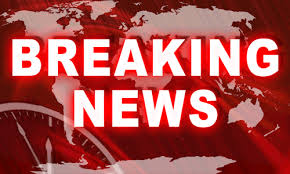 The death toll from a series of explosions targeting security forces and markets in the Iraqi capital Baghdad has risen to nearly 40.
The deadliest attack on Wednesday took place when twin car bombs hit a police checkpoint near a market, killing at least 19 people.
Seconds later, another car bomb explosion near the market killed 14 people and wounded 35 others.
Elsewhere, a bomber rammed his explosives-laden car into a police checkpoint in a Shia neighborhood in southern Baghdad, killing five officers.
The bombs went off after US Secretary of State John Kerry arrived in Baghdad on his first visit following the formation of a new Iraqi government.
Kerry made the visit to Iraq at the start of a Middle East tour reportedly aimed at building support for the fight against the ISIL Takfiri terrorists.
Also on Wednesday, the Iraqi army launched a major offensive against the ISIL in the south of Iraq's Salahuddin province.
The major operation comes as the Iraqi army has recently been making advances in al-Dhuluiya and Khazraj areas in the province.
Dozens of Takfiri terrorists have reportedly been killed or arrested over the past 24 hours.
Iraq has been fighting the ISIL terrorists since they took control of Mosul on June 10. The terrorists currently control parts of eastern Syria and Iraq's northern and western regions.
They have committed heinous crimes and threatened all communities, including Shias, Sunnis, Kurds, Christians and Izadi Kurds, during their advances in Iraq.
The terrorist group has links with Saudi intelligence, and is believed to be supported by the Israeli regime.