Yemen
Nearly 400 kids killed in Yemen since late March: UNICEF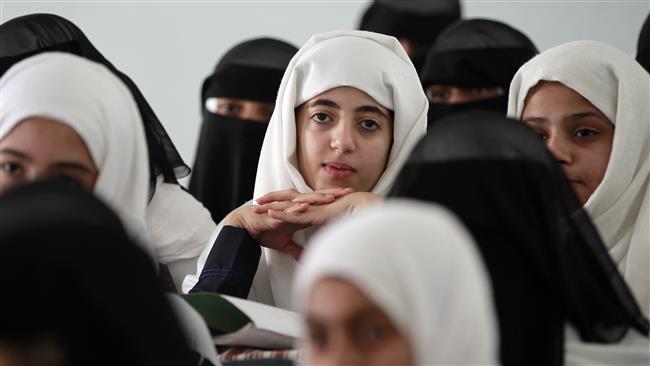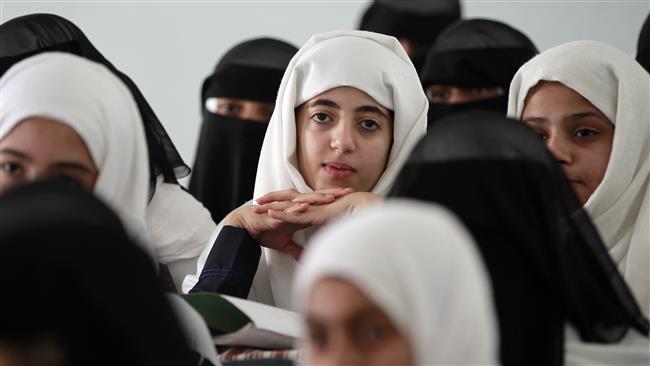 The United Nations Children's Fund (UNICEF) says at least 400 children have been killed in Yemen since late March, when Saudi Arabia launched a military campaign against its impoverished neighbor.
In a report titled "Yemen: Childhood Under Threat", the UNICEF said that as many as 398 children have been killed and nearly 600 others sustained injuries since March 26.
"Since the conflict escalated on 26 March 2015," the report said, "Nearly three children are being killed every day and another five injured."
The report also described Yemen as one of "the most terrifying places in the world to be a child," stressing that almost 10 million children are in the dire need of humanitarian assistance.
"Overall, around 1.8 million children are likely to suffer from some form of malnutrition in Yemen in this year alone," the reports said.
It said that 95 schools have been completely destroyed due to shelling or airstrikes by Saudi Arabia, and 305 other schools have been damaged since the end of March.