Middle East
Nearly all female Israeli lawmakers sexually abused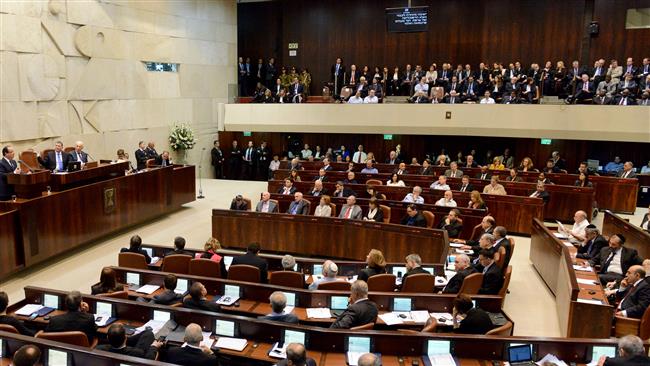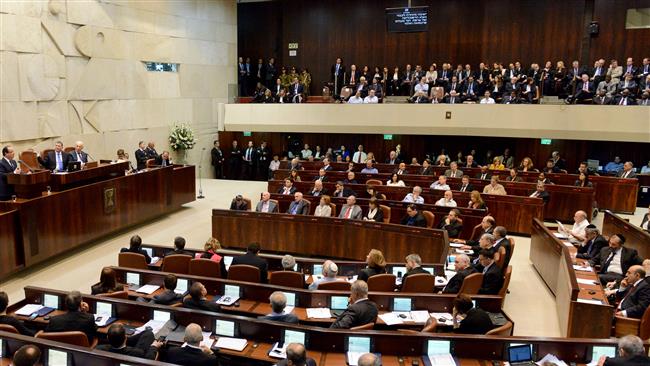 Nearly all female members of Israel's Knesset have fallen victim to sexual harassment or sexual assault at some point in their lives, a report says.
Of the total 32 current female lawmakers at the Israeli legislature, 28 revealed they had suffered from some sorts of sexual abuses in the past, Israeli daily Ha'aretz reported on Tuesday, citing a survey conducted by Israel's Channel 2.
The report added that two of the lawmakers, Michal Biran from the center-left alliance Zionist Union, and Merav Ben Ari from the centrist party Kulanu, experienced the harassment even after they had entered the Knesset.
"Even today, the fact that I'm a single woman in the Knesset puts me in unpleasant situations. Sometimes people make comments … I don't want to elaborate, but there was a situation recently in the Knesset," said Ben Ari, speaking of a recent incident in the Knesset building.