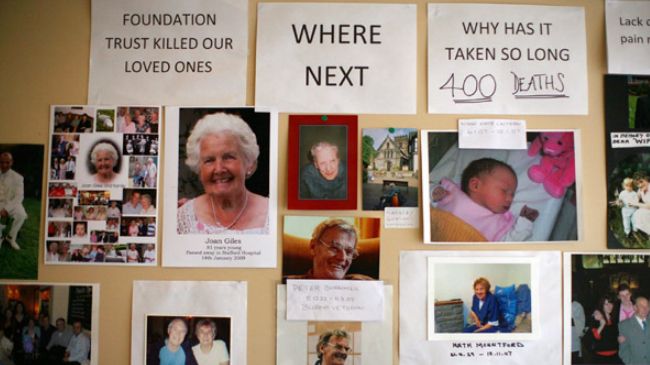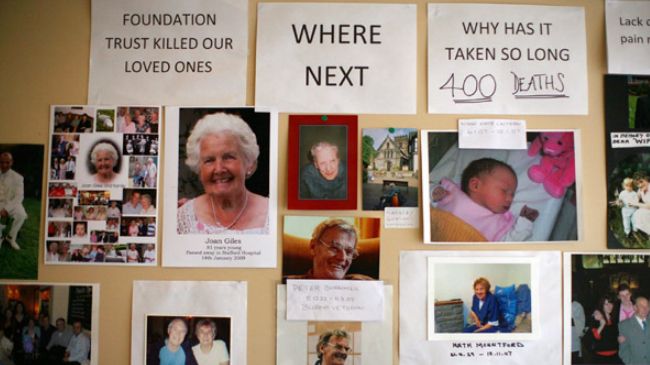 The British National Health Service (NHS) has introduced a new raft of rules in a bid to repair its reputation which has been already damaged as a result of mistreatment or neglect of patients, Press TV reports.
According to new regulations, NHS managers and staff who mistreat or neglect patients will face up to five years in jail.
The new regulations, adopted in the wake of a scandal at a hospital where hundreds of patients died of neglect and appalling care, are part of attempts to clean up the country's health system, according to Press TV's correspondent in London.
The new measures come after the Mid Staffordshire scandal, where up to 1,200 patients died as a result of neglect and poor care between 2005 and 2009.
A three-year public inquiry into the scandal heard horrifying examples of abuse and neglect, including patients having been left starving and soiled in their beds, or so thirsty that they drank water from vases.
Prime Minister David Cameron said health workers who mistreated and abused patients would face "the full force of the law" in a package of reforms to be unveiled next week.
Cameron added that the Mid Staffordshire scandal showed that "sometimes the standard of care is not good enough," adding, "Never again will we allow substandard care, cruelty or neglect to go unnoticed and unpunished."
But the British Medical Association said medics could be less likely to speak out against their colleagues if they thought it could lead to them going to jail.
"They don't need this new climate of fear," Andrew Collier, co-chairman of the BMA's junior doctors' committee, told the BBC, adding, "What they need to do is learn from their mistakes and develop their practice."
Analysts say cutbacks, policy changes and political maneuverings have adversely affected Britain's healthcare service.