Syria
Negotiations to Allow Terrorists Pullout out from Homs near Final Agreement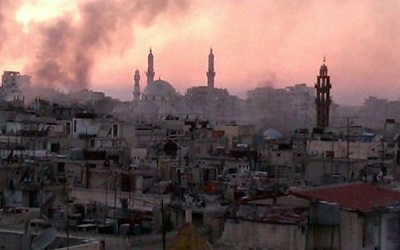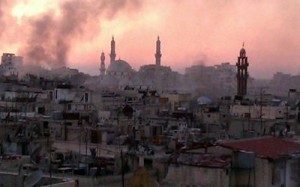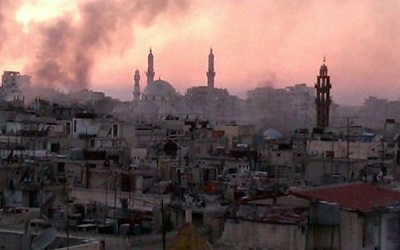 Negotiations on the evacuation of militant groups from the Old City in central Syria have reached to a final agreement, Homs governor Talal Barazi said on Saturday.Homs
"A ceasefire agreement in Old City Homs and surrounding areas is starting at 12.30pm (9.30GMT) for over 24 hours. Armed rebels will leave the Old City and head towards northern outskirts and the army will take over the Old City," Barazi said.
Beibars Tilawi, a Homs-based activist said the first of about 1,000 militants would withdraw from the Old City on Saturday at noon local time (9am GMT) to countryside to the north of the city.
The withdrawal is expected to be supervised by a UN delegation and the government reconciliation committee.
Militants would also withdraw from al-Ghintou, Talbiseh, Dar al-Kabira, and Rastan, all areas of the city still under siege.
The city is strategically important as it connects government strongholds along the western coast with the capital, Damascus.
"The regime is concentrating on retaking strategic territory, it is part of their plan to partition the country," said Khaled el-Khoja, of the Syrian National Council, an opposition block in exile.