Iran
Negotiator: Taking Iran's Uranium Stockpile Out "Iran's Redline"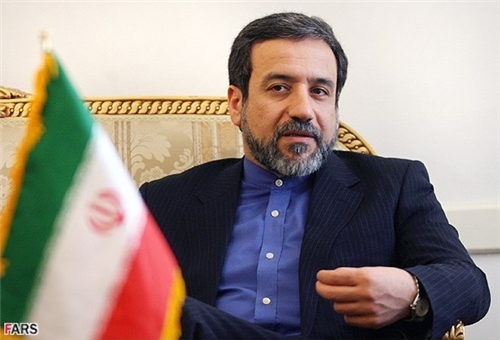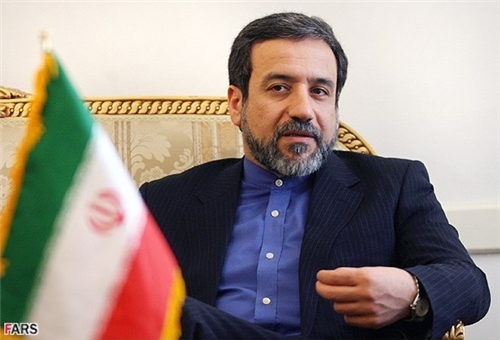 An Iranian deputy foreign minister, who is also a senior member of the country's team of nuclear negotiators, said Tehran is ready to negotiate over the form, amount and level of its uranium enrichment during the upcoming talks with the world powers, but taking the country's enriched uranium stockpile abroad is no way acceptable.
"We, of course, will negotiate on the different forms, amounts and levels of enrichment, but sending the (nuclear) materials out of the country is our redline," Seyed Abbas Araqchi said in a televised interview with Iran's state-run TV on Sunday.
He underlined that Iran's enrichment right and protecting the Iranian nation's rights are the other redlines in negotiations with the Group 5+1 (the US, Russia, France, Britain and China plus Germany), and said, "We will not retreat even an iota from whatever the Iranian nation is entitled to have based on the international treaties."
Araqchi underlined that Iran "will obviate all the rational concerns of the opposite side to the talks", and added, "These negotiations are on the nuclear issue, but if they show interest, we will also be ready for talks on the regional issues and other international challenges."
His remarks came after certain western media and officials raised a proposal saying that Iran will agree with transferring its 20-percent-enriched uranium supplies to reach an agreement with the West over its nuclear program.
The United States and its Western allies have been demanding that Iran cease enriching uranium to 20 percent grade.
Tehran has refused to scuttle its enrichment activities, citing the Nuclear Nonproliferation Treaty (NPT), which allows nations to process uranium for civilian uses like energy production and medical research.
Head of the Atomic Energy Organization of Iran (AEOI) Ali Akbar Salehi said Iran had recently reduced its 240-kilogram stock of 20 percent uranium to 140 kilograms, a 42 percent drop, by converting it to fuel rods for Tehran's medical research reactor. He also said the rest of the stockpile was being converted as well.
Fordo enrichment facility hosts Iran's uranium enrichment to the purity level of 20 percent which is needed for fueling a research reactor in Tehran which produces radioisotopes for medical purposes.
The western media claimed recently that Iran's new president Hassan Rouhani is willing to shut down its nuclear facility if the West agrees to lift Islamic republic's sanctions.
Salehi strongly rejected western media reports claiming that Tehran has raised a proposal to the West to close its Fordo uranium enrichment facility near the Central city of Qom for lifting sanctions against the country.
"The closure of Fordo site is a sheer lie," Salehi told reporters at the end of a cabinet meeting in Tehran in September.