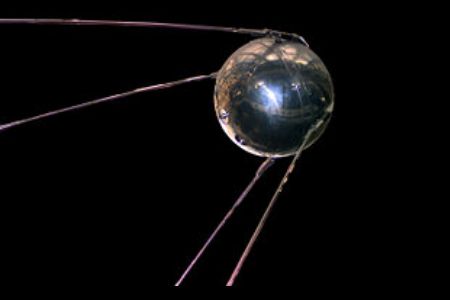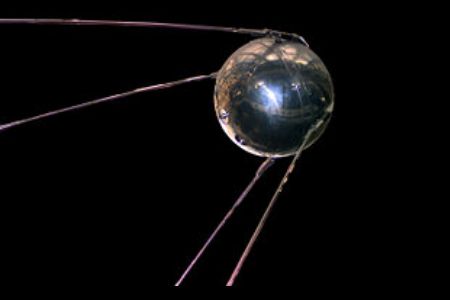 Eutelsat Communications will launch Ka-Sat, a new generation of High Throughput Satellites optimized for delivering broadband internet connections.
The six-ton satellite will be launched atop an ILS Proton Breeze M rocket from Baikonur in Kazakhstan. Spacecraft separation will occur approximately 9 hours and 12 minutes after liftoff.
Ka-Sat will concentrate its services on customers in the so-called "not-spots" of Europe providing tens of millions of households with speeds generally up to 10Mbps.
Launch is scheduled on 21.51GMT, December 27, 2010.
The spacecraft follows Hylas-1, also a hybrid Ka Band/Ku Band satellite with European coverage. The Avanti Communications-operated satellite, Hylas-1 was launched last month to provide broadband Internet access and to distribute and broadcast High Definition Television (HDTV).
Ka-Sat, however, is bigger than Hylas-1 and has the capacity to serve up to two million households compared with Hylas's 300,000.
"As many as 30 million households in Europe are not served at all or get high mediocrity of service," Eutelsat CEO Michel de Rosen told the state-funded BBC.
"These could be people in the countryside or in the mountains, sometimes not very far from large cities. Ka-Sat is an answer to that problem," he added.
The Paris-based Eutelsat is one of the world's three Fixed Satellite Services (FSS) companies, which transmits thousands of TV channels across its spacecraft.
The company already provides internet capability on its existing platforms, but Ka-Sat is its first broadband service provider.
Ka-Sat, whose communications payload, structure and propulsion system were prepared by EADS Astrium, will be positioned about 36,000km above the equator at nine degrees east.
With a total throughput of some 70Gbps, Ka-Sat will be channeled via 82 spot beams to different market areas stretching from North Africa to southern Scandinavia as well as a very small part of the Middle East.
According to de Rosen, Eutelsat has signed about 70 deals with distributors across the satellite's "footprint" and it will sign more over the coming year.
"It takes normally a few weeks for a satellite to become operational after launch," he said.
"In this case, it is more likely to be a few months. Expect Ka-Sat to be operational in the second half of the second quarter of 2011."
Ka-Sat's Proton rocket failed on its first outing four weeks ago, dumping three Glonass satellite-navigation spacecraft in the Pacific Ocean.
Officials blamed the failure on the new over-fuelled Block DM-03 upper-stage of the Proton, which had made it too heavy to achieve its required performance.
International Launch Services (ILS), which runs the commercial operations of the Russian vehicle, will use Breeze M upper-stage for the Ka-Sat mission this time.
The launch will be the eighth and last ILS-organized Proton mission of 2010.