Lebanon
Netanyahu Complains to Ban: UN Not Able to Bar Hizbullah's Smuggling of Weapons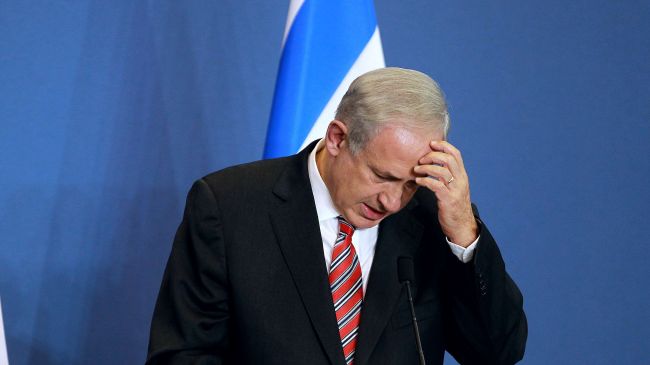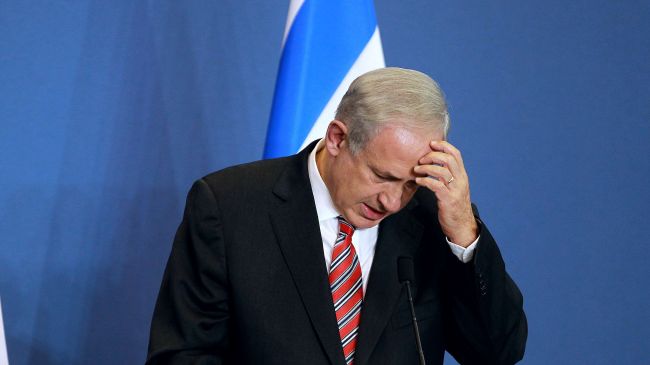 Zionist regime PM Netanyahu accused United Nations peacekeepers of failing to enforce a resolution barring Hizbullah from smuggling weapons into Lebanon.
In a phone call with UN Secretary-General Ban Ki-moon, Netanyahu blamed Iran, for Wednesday's operation.
In an attempt to cover the "Israeli" crime of killing a Spanish UN Peacekeeper, Netanyahu blamed Hizbullah for the incident.
He said that a resolution ending that 34-day conflict was "not being implemented," and that the peacekeepers, known as the United Nations Interim Force in Lebanon [UNIFIL] "aren't reporting on weapons smuggling into southern Lebanon."
The soldiers and peacekeeper died when guerrillas fired rockets at unmarked "Israeli" vehicles at the frontier, and Israel responded with artillery shells and an air strike.
Netanyahu "expressed sorrow" for the UN soldier's death and said he had agreed with Spain to jointly investigate the circumstances, a statement for the Bibi's office said.
In his remarks to Ban, Netanyahu accused Tehran of trying to widen the conflict against the Zionist entiy, and complained that "until now the world community has not pointed an accusatory finger at Iran, which was behind the attack on the northern border."