Europe
Netherlands advises retailers to replace 'Made in Israel' labels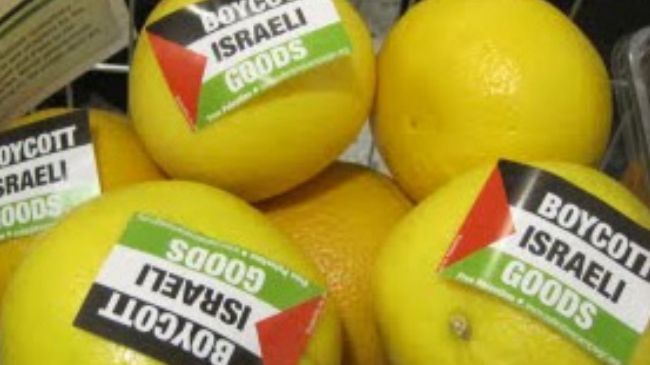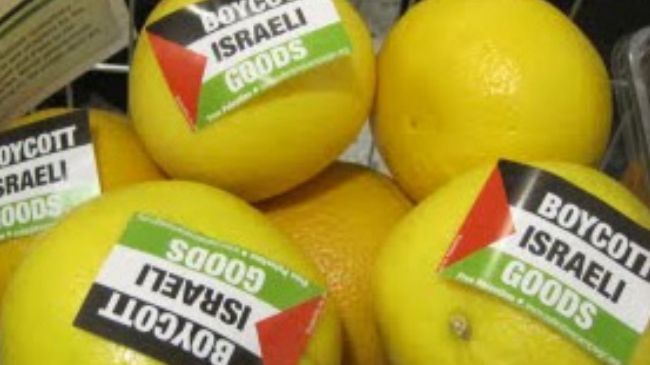 Netherlands has advised business owners not to label products from the Syria's occupied Golan Heights, West Bank and East Jerusalem al Quds as made in Israel.
The Dutch Foreign Ministry said in a circular earlier this week that it would be better for retailers to replace "Made in Israel" labels with a label reading as "Product from Israeli settlement (West Bank/Golan Height /East Jerusalem)."
It also said it would be misleading to label products including fresh fruit, vegetables, honey, olive oil, fish, meat, chicken, eggs and cosmetics from areas beyond the West Bank as made in Israel because international law does not recognize Israeli control of those regions. Ireland, Denmark and the UK have supported the move.
The Netherlands' Foreign Minister Frans Timmermans said in a speech to parliament, "We do not want to contribute to the economy of the illegal settlements."
Israel occupied and annexed the Golan Heights in 1967, in a move not recognized by the United Nations and the international community.
Also, more than half a million Israelis live in over 120 settlements built since the 1967 Israeli occupation of the West Bank and East al-Quds.
The Israeli regime plans to build more than 5,000 new settler units in East al-Quds, despite objections from the international community.
In January, the United Nations called on the Israeli regime to cease all its settlement activities without preconditions in compliance with article 49 of the Fourth Geneva Convention. However, Tel Aviv has remained defiant.
On December 19, 2012, UN Secretary General Ban Ki-moon warned that Tel Aviv's continued settlement activities in the occupied Palestinian territories could inflict "an almost fatal blow" to future talks between Palestinians and Israelis.