Iran
New centrifuges, Arak reactor top talks agenda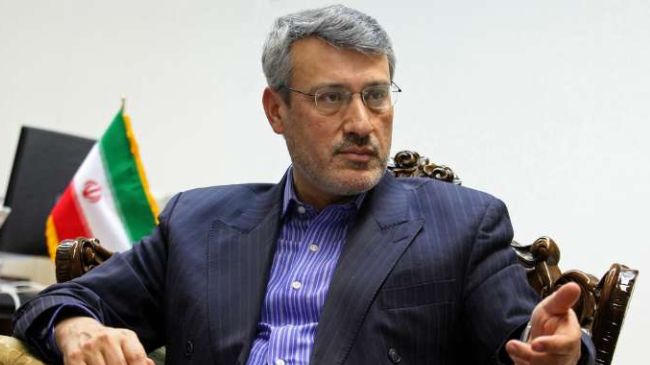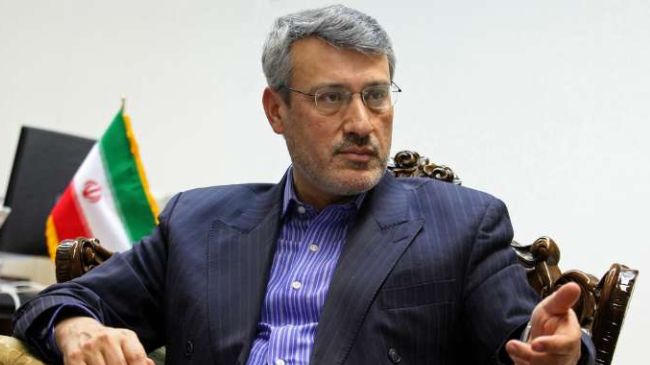 An Iranian nuclear negotiator says the upcoming talks between Iran and six major world powers will focus on new and advanced centrifuges and Arak heavy water reactor.
"The use of new and advanced centrifuges and Arak heavy water reactor are among the most important issues to be discussed for the final agreement," Hamid Ba'eedinejad said on Sunday.
Iran and the five permanent members of the UN Security Council – China, Russia, Britain, France and the United States — plus Germany are scheduled to hold the next round of nuclear talks in the Austrian capital, Vienna, on Tuesday.
The negotiations between Iran and the Sextet of world powers are aimed at reaching a comprehensive accord on the Islamic Republic's nuclear energy program after the two sides clinched a landmark interim deal last November.
Ba'eedinejad, who is the director general for political and international affairs at Iran's Foreign Ministry, said the negotiating sides will have a "difficult task" in the Vienna talks.
"The use of advanced and new centrifuges is one of the most important issues that should be studied and resolved for the comprehensive and long-term agreement because we will definitely not agree to Iran not being allowed to replace its existing centrifuges with different kinds of advanced and new ones," the Iranian official added.
"The Arak heavy water reactor is also one of the most important and difficult issues which will be examined and discussed in the process of negotiations and we certainly seek to retain this reactor," he said.
Iranian Foreign Minister Mohammad Javad Zarif said on Saturday that the next round of talks with the Sextet of world powers will be held with respect to Tehran's "rights and interests."
"There are difficult and intensive negotiations ahead," but as the common goal of the Joint Plan of Action is based on Iran's continuation of peaceful energy program by mutual "confidence building," the talks should be easy, the top Iranian nuclear negotiator added.