Africa
New Coalition Gov't in Tunisia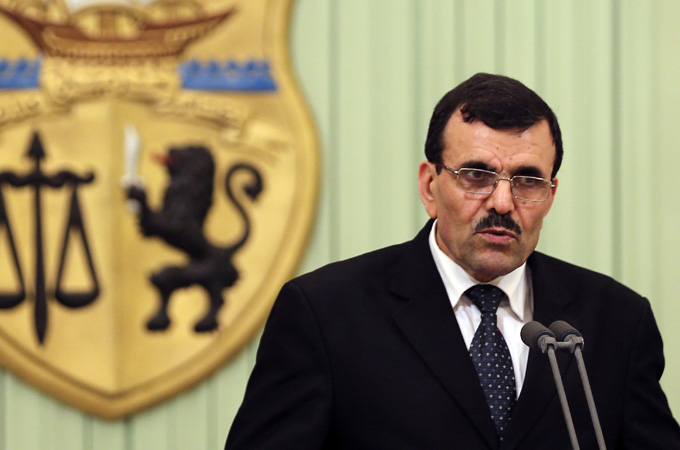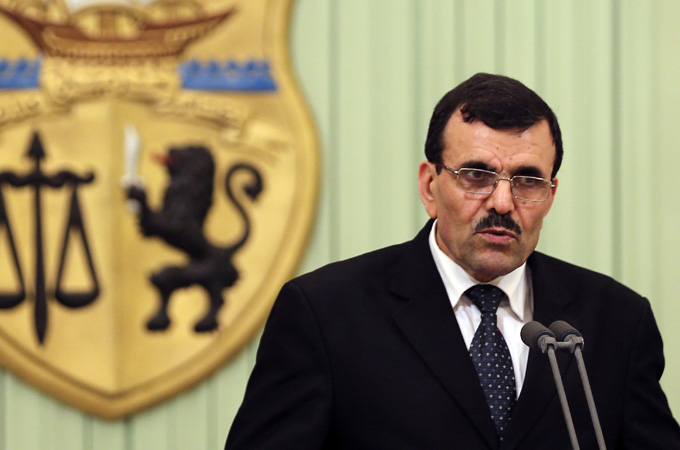 Tunisian Prime Minister Ali Larayedh unveiled a proposed new coalition government on Friday after reaching a deal in last-minute talks aimed at ending a major political crisis.
"I presented to the president the dossier containing the list of the new government and a summary of the government program," Larayedh announced on television, just hours before a midnight deadline.
The new team, which Larayedh said would step down at the end of 2013 after elections, is made up of people from the parties of the outgoing coalition and independents.
"We expect that the government line-up will receive the confidence" of parliament, Larayedh added.
Larayedh's al-Nahda party, along with its partners in the previous coalition – President Moncef Marzouki's secular Congress for the Republic al-Takatol – control 109 out of 217 seats in the National Constituent Assembly. That gives them the majority necessary for approving the cabinet.
Al-Nahda has ceded control of several key ministries to independents in the new cabinet, with career diplomat Othman Jarandi named as foreign minister, Lotfi Ben Jedou interior minister and Rachid Sabbagh defense minister.
Elyess Fakhfakh of al-Takatol, an economist, keeps the finance portfolio.
However, many ministers from the previous cabinet were reappointed, according to pro-opposition publication Kapitalis, which lamented that some of the most controversial and ineffective figures were in the new government, "as if to further cause despair among [the government's] opponents."
Larayedh also said the new cabinet would work "to the end of 2013 at the latest," on the assumption that a new constitution will been adopted and legislative and presidential elections held in the meantime.
He declined to speculate on when the elections would be held, saying that was a prerogative of the assembly, but suggested they could be in October or November.
Larayedh replaced Hamadi Jebali, who resigned following the assassination of secular opposition politician Chokri Belaid on February 6, which provoked the worst unrest in Tunisia since the uprising that overthrew President Zine al-Abidine Ben Ali two years ago.