India
New Delhi hopes to expand economic ties with Tehran: Indian official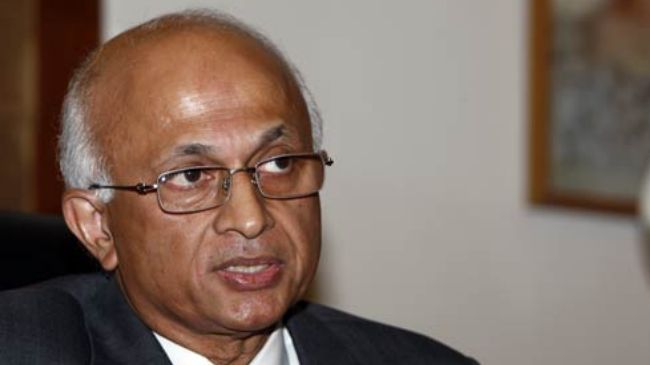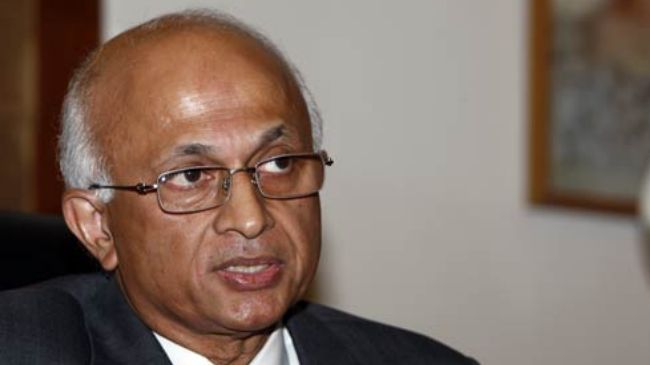 Indian Foreign Secretary Ranjan Mathai has expressed hope that New Delhi will expand economic ties with Tehran.
"The relations between our two countries have been strong. Trade relations are in fact improving over the last few years," Mathai said on Saturday.
He made the remarks ahead of the upcoming Non-Aligned Movement (NAM) summit in Tehran.
Mathai also noted that Indian Prime Minister Manmohan Singh, who will participate in Tehran meeting, is expected to meet with Leader of the Islamic Revolution Ayatollah Seyyed Ali Khamenei.
Meanwhile, the Indian official rejected Western pressure on New Delhi over its ties with Tehran, saying India will not put anybody else's concern above its own interests.
India is one of the biggest customers of the Iranian crude. The Asian country reportedly accounts for more than 10 percent of the Islamic Republic's annual oil exports.
In January, under pressure from the US, the European Union's foreign ministers approved new sanctions against Tehran to prevent member states from buying Iranian crude, doing business with its central bank and insuring tankers carrying Iran's crude, entered into force as of July 1.
On August 1, the US Congress approved more illegal embargoes against Tehran, which seek to punish banks, insurance companies and shippers that help Tehran sell its oil.
However, India offered government-backed insurance for ships carrying crude from Iran to the South Asian country, defying the illegal US-engineered sanctions.