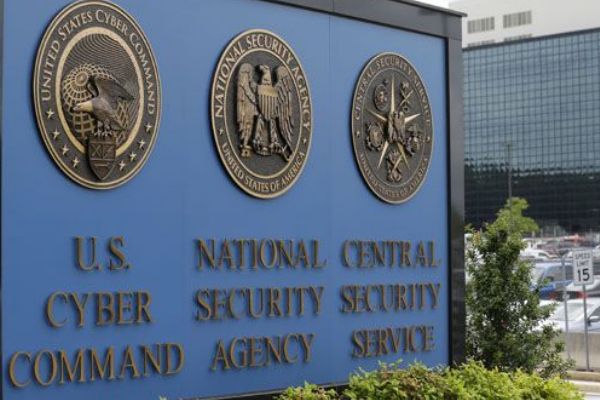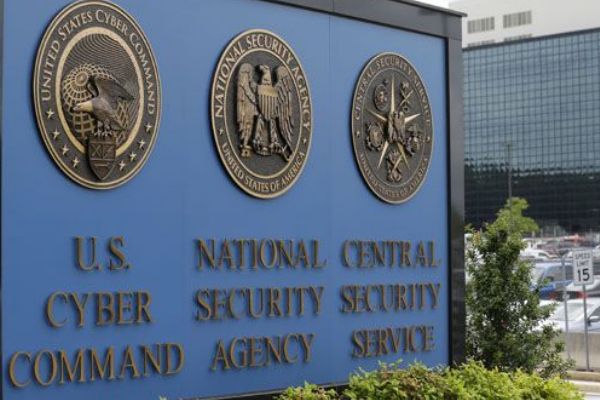 The US National Security Agency is collecting much more of Americans' internet communications than US officials have previously revealed, a new report says.
According to The Wall Street Journal, the NSA has built a surveillance network that covers roughly 75 percent of all US Internet traffic in the hunt for so-called foreign intelligence.
The NSA hunts Internet communications that either originate or end abroad, or are entirely foreign but pass through the US, officials had previously acknowledged, according to the WSJ.
However, the officials are now saying that the system also monitors and keeps the content of some emails and phone calls sent by US citizens over the Internet.
Officials acknowledged that system's broad reach has made it possible that purely domestic communications are intercepted in the process.
Documents previously released by former NSA contractor Edward Snowden had disclosed a more limited form of surveillance.
The surveillance system is built on relationships with telecommunications carriers like AT&T and Verizon. They must hand over what the NSA asks for under orders from the secret Foreign Intelligence Surveillance Court.
Details of these surveillance programs were gathered from interviews with current and former intelligence and government officials and employees from companies that help build or operate the surveillance systems.
The NSA has defended its intrusive practices as legal and respectful of Americans' privacy.
Last week, an agency's official said the NSA's activities were lawful and any mistakes were largely unintentional, though the super spy agency has violated privacy regulations on almost 2,776 occasions since 2008.
Two American senators, Sens. Mark Udall (D-Colo.) and Ron Wyden (D-Ore.), said on Friday that new revelations that the NSA had broken privacy rules on numerous occasions were "just the tip of a larger iceberg."