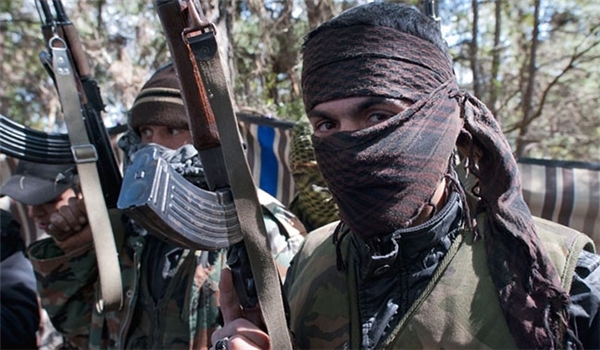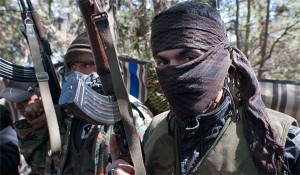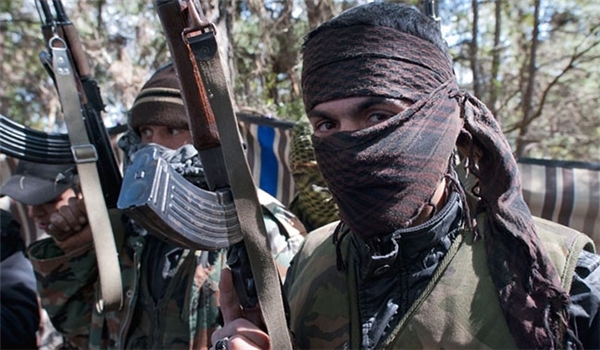 New documents show that Qatar has recently recruited and plans to send 1,800 terrorists from Morocco and North Africa to Iraq to join the Islamic State of Iraq and the Levant (ISIL) terrorists.
A document signed by Qatari Charge d'affaires in Tripoli Nayef Bin Abdullah al-Amadi and recently found from Qatar's embassy in Libya showed that the militants have received trainings in al-Zantan, Bin Ghazi, al-Zawiya and Musurata military bases in Libya on how to use heavy weaponry.
The document also revealed that the Qatari diplomat has proposed his country to send the terrorists to Turkey through the Libyan ports and then to Iraq's Kurdish regions in three groups.
The diplomat has stressed in the document that the groups are ready to be dispatched to Iraq by the next week.
Media reports earlier this month said that the foreign-backed militants fighting against the Iraqi government in the Western parts of the Arab country are receiving monthly salaries in cash from Riyadh and Doha.
The ISIL militants fighting against the Iraqi government in the city of Fallujah in Anbar Province in Western Iraq receive a monthly salary of $700 from the governments of Riyadh and Doha, the Iraq Al-Qanoun news website quoted member of Fallujah Liberation Council Maki Al-Issawi as saying.
The ISIL terrorists launched their offensive by seizing the North's main city, Mosul, earlier this month and have swept through the Tigris river valley, North of Baghdad. They have boasted of massacring hundreds of troops and civilians, including women and children, captured in their advance.
The terrorists have been joined by other factions, including former members of ousted dictator Saddam Hussein's Baath Party.
On Wednesday, Iraqi Energy Minister Hussein al-Shahristani said more than 2 million Iraqis have volunteered to fight against militants from the ISIL.
The government has no capacity to process any more volunteers, he added.
"No one knows when this battle will end, but we will win it," al-Shahristani insisted.