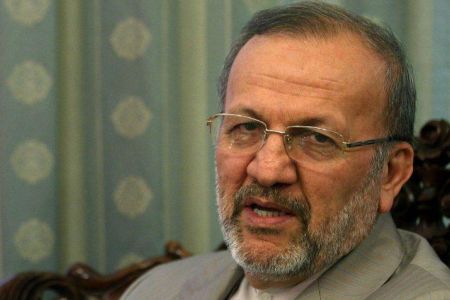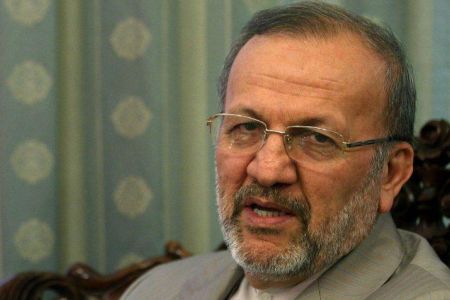 The Netherlands' new ambassador to Iran, Cornelis Johannes Kool, says he is determined to improve ties between the two nations.
Kool presented his credentials to Iran's Foreign Minister Manouchehr Mottaki in a meeting on Sunday.
During the meeting, Mottaki noted that there are great potential for expanding ties between Tehran and Amsterdam.
He added that the two countries have a long history of friendly relations and should focus their attention on their commonalities.
Kool, for his part, said Iran and the Netherlands could promote their mutual ties, particularly in cultural and sport fields, adding that museums and festivals of the two countries have close collaboration.
Earlier in August, Tehran Museum of Contemporary Art lent a painting by the renowned Dutch artist Kees van Dongen (1877-1968) to a Museum in Netherlands to be showcased in a world-class exhibition in Rotterdam.
A Dutch film week is also planned by Tehran's Art Bureau to be held from October 23 to 28 in Tehran.
Co-sponsored by Iran's Soureh Art University and the Dutch Embassy in Tehran, the event will screen short films, feature-length films and documentaries by Dutch filmmakers.