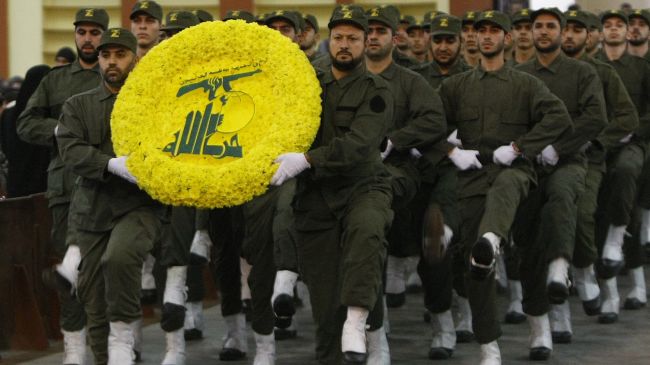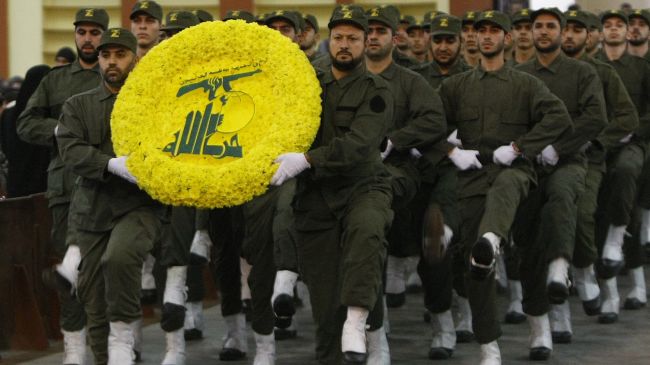 Egyptian Ambassador to Lebanon Ashraf Hamdy says his country plans to forge "tight" relations with the Lebanese resistance group Hezbollah.
"You cannot discuss politics in Lebanon without having a relationship with Hezbollah," Hamdy said in an interview with Lebanese newspaper Daily Star published on Saturday.
In a clear policy shift from Egypt's Mubarak-era policy, the envoy described the resistance movement as "real force on the ground" with "big political and military influence."
Hamdy said that the government of President Mohamed Morsi would pursue a policy to stretch "[its] hand out in the proper, balanced way to all regional powers" including Hezbollah, in order to forge "tight" contacts with Lebanon's rulers.
Hamdy also said that he had met with Hezbollah's political bureau members in efforts "to understand each other better."
"Resistance in the sense of defending Lebanese territory … That's their primary role. We … think that as a resistance movement they have done a good job to keep on defending Lebanese territory and trying to regain land occupied by Israel is legal and legitimate," he said.
The relations between Egypt and Hezbollah reached rock bottom in 2008 during the previous Gaza war, when Hezbollah Chief Seyyed Hasan Nasrallah criticized Cairo for failing to support Palestinians. The ties generally were strained under former President Hosni Mubarak, in large part due to Egypt's peace treaty with Israel.
Egyptians launched a revolution against Mubarak's regime in January 2011, which brought an end to over three decades of dictatorship by him in February 2011.