Africa
New figures show over 5k died in Central African Republic in nine months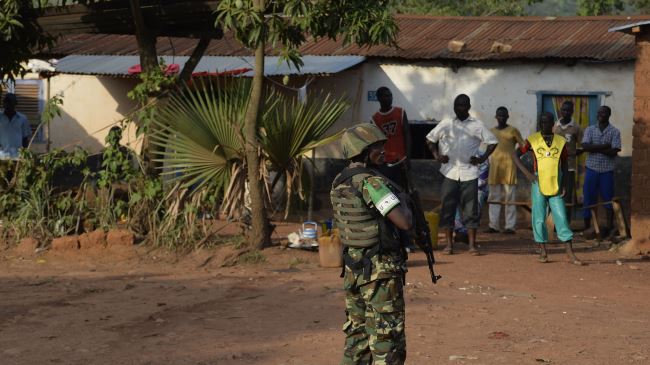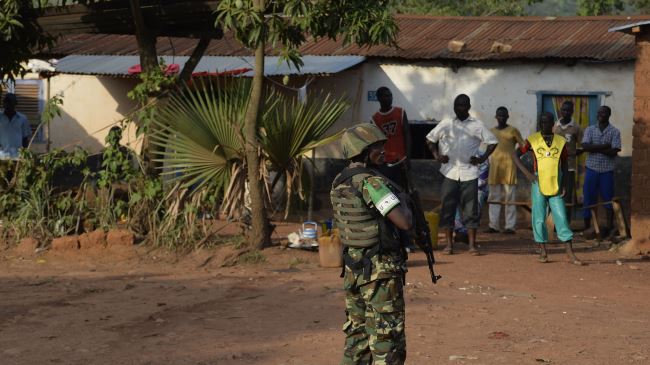 Over 5,000 people have been killed in the Central African Republic (CAR) since December 2013, when the country plunged into turmoil, new figures show.
The Associated Press found that clashes between rival ethnic groups in the landlocked African country have claimed the lives of at least 5,186 people over the past nine months.
The AP tally was based on data from witnesses in more than 50 of the hardest-hit communities in the Central African Republic and a count of bodies.
The death toll comes despite the presence of thousands of international peacekeeping forces in the crisis-hit country.
"The international community said it wanted to put a stop to the genocide that was in the making. But months later, the war has not stopped," said Joseph Bindoumi, the president of the Central African Human Rights League. "On the contrary, it has gotten worse."
The Central African Republic descended into chaos last December, when Christian armed groups launched coordinated attacks against the Seleka group that toppled the government in March 2013.
France later invaded its former colony after the UN Security Council adopted a resolution giving the African Union and Paris the go-ahead to send troops there.
Now UN peacekeepers are expected to take over from African forces on Monday, bringing some 2,000 extra troops to the Central African Republic.
In February, Amnesty International said a campaign of "ethnic cleansing" is underway against Muslim civilians in the Central African Republic despite the presence of thousands of foreign troops in the country.