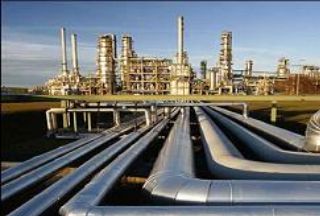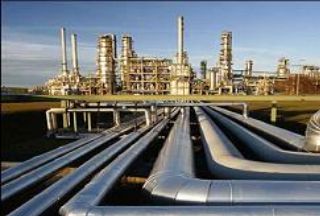 One week after the discovery of the Tous gas field in Khorasan Razavi Province, a second gas field has been discovered in the area.
The head of the exploration office at the National Iranian Oil Company (NIOC) Mahmoud Mohaddes said drilling will begin in the newly-discovered block, Attar, to assess its reserves, IRINN reported.
Last week, the NIOC discovered the Tous gas field in Khorasan Razavi Province after 28 years of efforts.
Mohaddes said the Tous field contains 2.19 trillion cubic feet, adding that "according to our assessment 70 to 75 percent of the gas reserve of this field can be exploited."
He went on to say that the Tous natural gas field has the potential for exploitation over 20 to 25 years and with the expansion of this field 130-140 million cubic feet of natural gas can be extracted per day.