Iran
New Iran nuclear expert talks begin in Geneva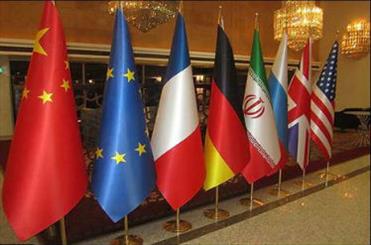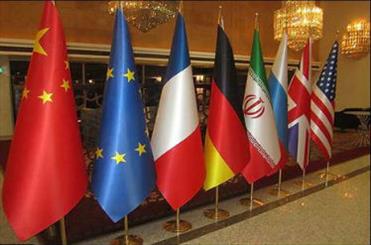 Iran and the six world powers have started a new round of expert-level talks in the Swiss city of Geneva aimed at devising mechanisms to implement the interim nuclear deal struck last month.
Officials from Iran and the five permanent members of the United Nations Security Council — the United States, China, Russia, France and Britain — plus Germany launched the talks at 4 p.m. local time (1500 GMT) on Thursday.
Iranian Deputy Foreign Minister for Legal and International Affairs Abbas Araqchi said on Wednesday that the Geneva expert-level talks have been slated for Thursday and Friday but may continue into next week.
On December 12, Iran and the six world powers wrapped up four days of intense expert-level negotiations at the headquarters of the International Atomic Energy Agency (IAEA) in the Austrian capital, Vienna.
Iran and the five members of the UN Security Council plus Germany signed an interim deal in Geneva on November 24 to pave the way for the full resolution of the West's decade-old dispute with Iran over the country's nuclear energy program.