Syria
New massacre perpetrated by insurgents in Tal Kalakh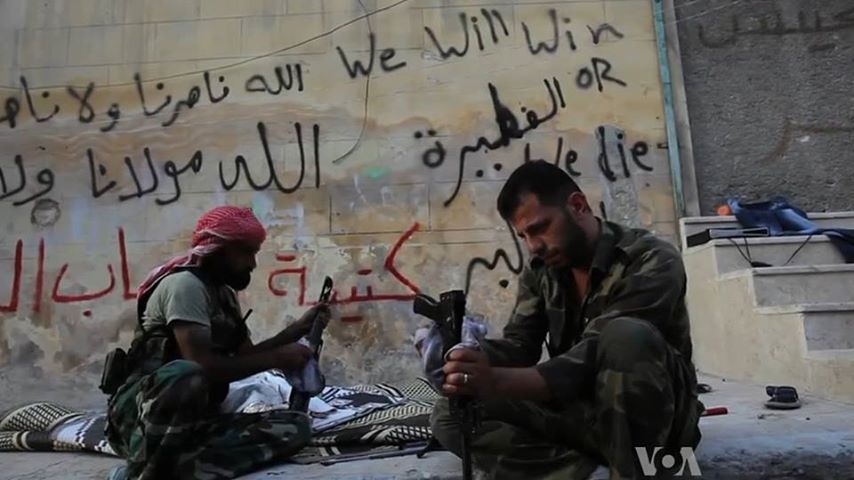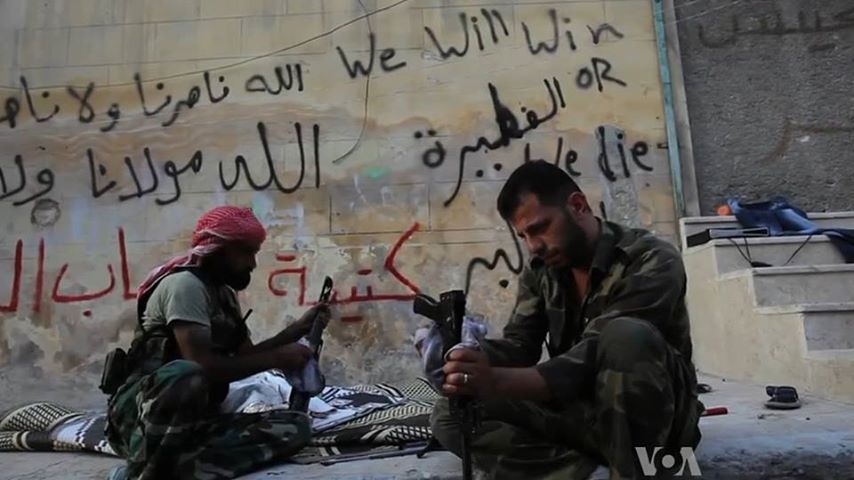 Radicalized gunmen infiltrate al-Shouh village in the north of Tal-Kalakh of Homs countryside and massacre at least 15 civilians.
Breaking News Network reporter points out that "armed men have infiltrated the village with Sectarian-motivated and committed a massacre against its residents claiming the lives of many people, including women and children."
The reporter to Homs says that "the armed men have set fire into the houses of the village; meanwhile the bodies of the martyrs have been transported to Tartous province."
After that Syrian Army has entered the village, and now fierce battles take place between the Army and the insurgents and reports talk about martyrs from the Army and deaths from the armed men.
The reporter also stresses that the bodies of 15 martyrs have arrived to Tartous.