Palestine
New Palestinian Intifada Perplexes Zionist Entity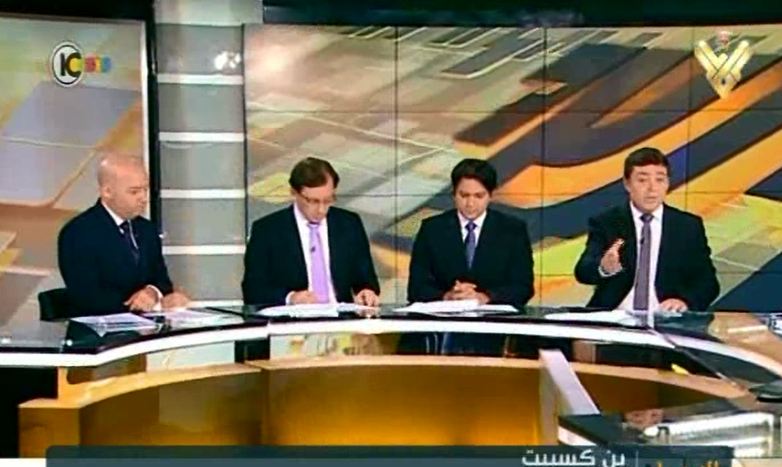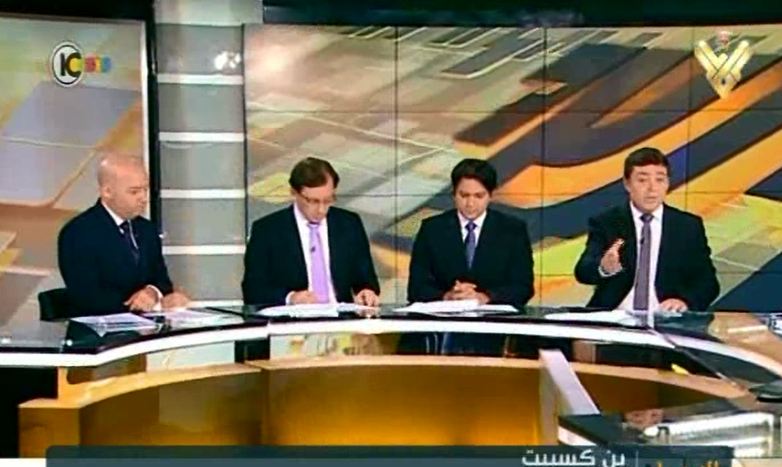 The Zionist political and security analysts considered that the new Palestinian Intifada can never be faced as it follows non-traditional operation patterns.
The Zionist analysts added that the participation of Fateh movement in the operations as well as the weakness of the Palestinian services complicated the scene.
According to the Israeli analysts the new Intifada is not a mere response to the Zionist aggressions against al-Aqsa Mosque, noting that it reflects the formation of a new Palestinian situation and conditions.
The Zionist entity is unable to prevent the Palestinians from carrying out their attacks, especially if they use firearms, the analysts stressed.