Palestine
New Palestinian prisoner declares hunger strike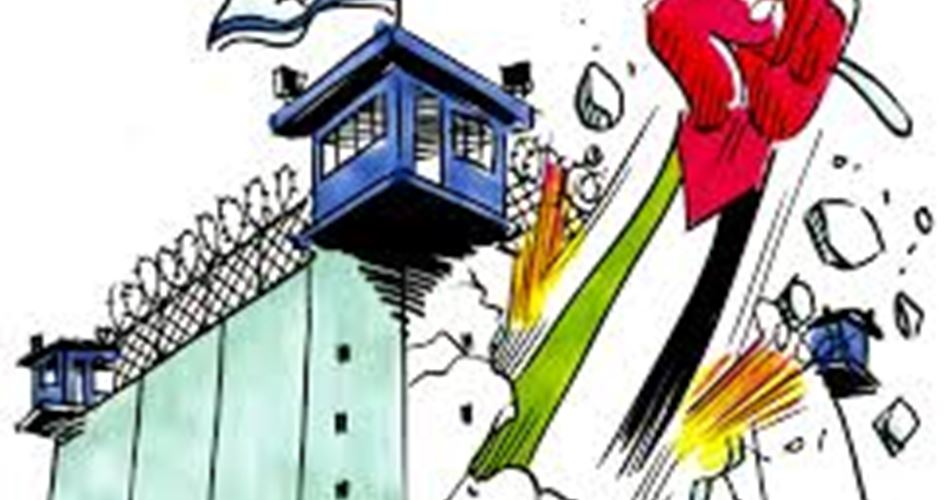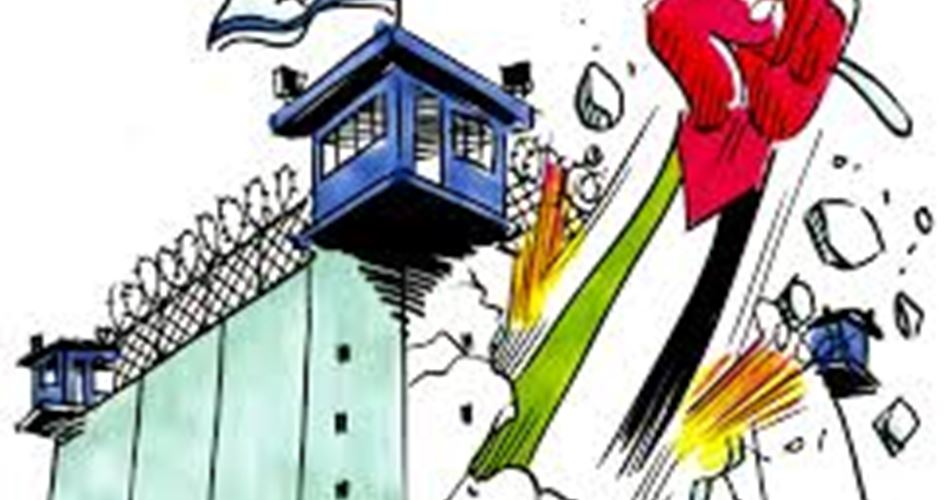 The Palestinian prisoner Ahmed Rimawi, 26, declared an open-ended hunger strike in protest against his illegal detention in Israeli jails without charge or trial.
The Palestinian Prisoners Society (PPS) affirmed that Rimawi, arrested since August 2017, declared his strike in rejection of his administrative detention.
Rimawi, whose two brothers are also imprisoned in Israeli prisons, had already spent three years behind Israeli bars in different arrests.