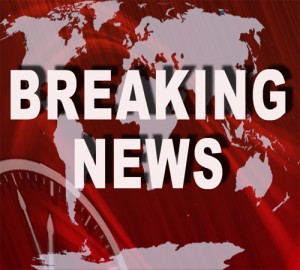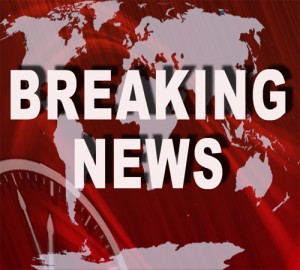 Palestinian protesters and foreign activists have set up new protest camps in the Jordan Valley to draw international attention to the Israeli regime's expansionist policies, Press TV reports.
Two new protest camps were put up in the West Bank's Jordan Valley on Saturday to slam Tel Aviv's crackdown on protests, including the destruction of an encampment in Ein Hajla village earlier.
One of the two camps was erected in the village of Jiftlik as a decoy for Israeli forces while the other was built at a secret location.
Late on Friday, the encampment in Ein Hajla was destroyed after a raid by Israeli regime forces who used tear gas and stun grenades against Palestinians.
"Around 500 Israeli soldiers attacked the village after Friday midnight. They were carrying all kinds of weapons and attacked children, women, and men," said Palestinian activist Ahmad Assaf.
Assaf noted that the camps were built on Palestinian soil and with the permission of land owners, which means Tel Aviv has "already violated international law."
"The constant threats and attacks by the Israelis will not affect our will to continue our non-violent resistance," added the Palestinian activist.
Political analyst Khaleel Shahin also said such protests by Palestinians are "pushing the international community to realize that the policies adopted against Israel over the past decades didn't achieve anything."
More than 1,000 people were displaced in 2013 in the West Bank and East al-Quds (Jerusalem) after their homes were demolished for not having Israeli permits, "which are virtually impossible to obtain," said the office of James Rawley, the UN humanitarian coordinator in the occupied Palestinian territories, in late January.