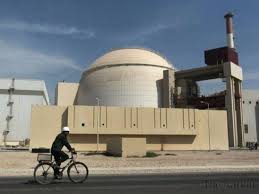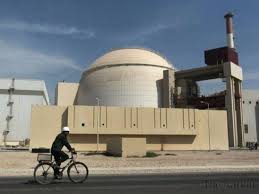 Representatives of Iran and six major world powers start the second day of a new round of talks on the outstanding issues pertaining to the implementation of the nuclear deal that the two sides clinched in the Swiss city of Geneva back in November, 2013.
Iran's Deputy Foreign Minister for Legal and International Affairs Abbas Araqchi and Helga Schmid, a deputy for EU foreign policy chief Catherine Ashton, opened the second day of negotiations in Geneva on Friday.
On Thursday, US Undersecretary of State Wendy Sherman, Araqchi and Schmid held talks on the remaining issues related to the "Joint Plan of Action."
Araqchi described the negotiations as "very serious and technical," saying the talks were "on the remaining differences which exist between Iran and the P5+1 on how to implement the Joint Plan of Action."
"What we are now trying to do is to find a common understanding and interpretation of the text" of the agreement, the top Iranian negotiator added.
Iran and the five permanent members of the UN Security Council – Russia, China, France, Britain, the US – plus Germany reached a landmark interim deal on November 24, 2013 in Geneva to set the stage for the settlement of the dispute over the Islamic Republic's nuclear energy program.
Representatives from Iran and the six powers concluded expert-level discussions on December 31, 2013, on ways to devise a mechanism to implement the interim deal.
Under the Geneva deal, the six countries undertook to provide Iran with some sanctions relief in exchange for Iran agreeing to limit certain aspects of its nuclear activities during a six-month period. It was also agreed that no nuclear-related sanctions would be imposed on Iran within the same timeframe.