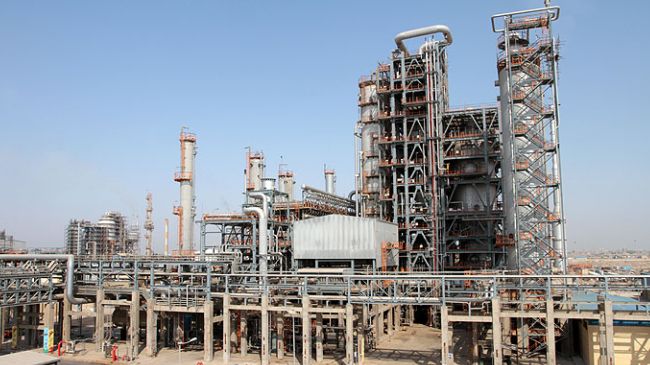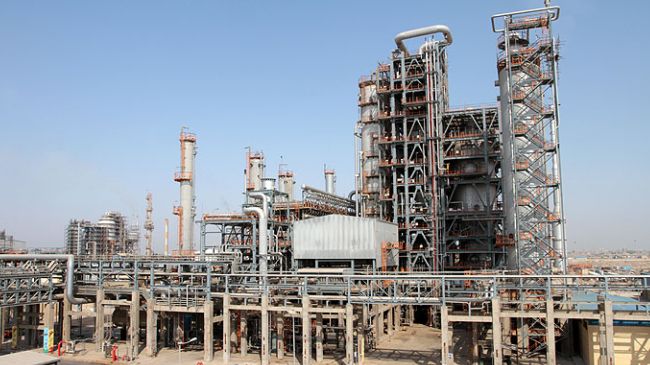 Iran's deputy oil minister says the inauguration of a new gasoline production unit at the Abadan oil refinery will help the country boost its quality gasoline production capacity by two million liters per day.
Ali Reza Zeighami said on Friday that the countdown has begun for the launch of the unit, adding that the project, which is aimed at producing Euro-4 standard-compliant gasoline, is expected to start soon, when its pre-commissioning and commissioning stages are completed.
He added that at the moment, the construction and installation-related work of the project have been completed.
Zeighami, who is also the managing director of National Iranian Oil Refining and Distribution Company (NIORDC), further said that so far, with the implementation of the first phase of the high-quality gasoline-production plan of the Abadan refinery, a daily amount of 4.2 million liters of gasoline have been added to the country's production capacity, adding that once the new unit comes on stream in earnest, the octane number of the produced gasoline will increase to 92.
The Iranian official put the final gasoline production capacity of the unit at 6.2 million liters per day.
Earlier in May, Zeighami said that the country would celebrate gasoline self-sufficiency in July after the second development phase of Imam Khomeini refinery in Shazand near the central city of Arak is inaugurated.
The refinery is currently producing about eight million liters of quality gasoline and a new plan for increasing the refinery's diesel fuel production will become operational soon.