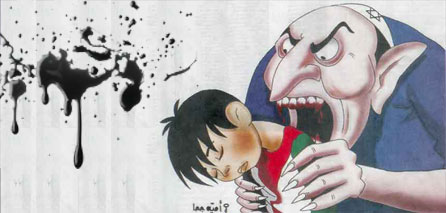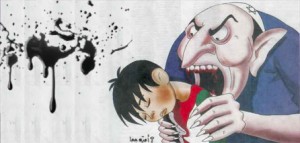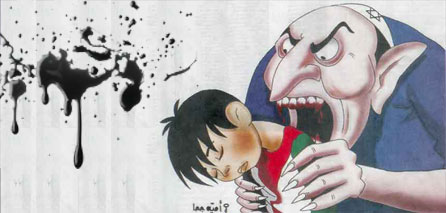 The popular movement for the support of prisoners and Palestinian rights unveiled a videotape explaining how Zionist soldiers in 1988 tortured and killed a Palestinian Christian young man called Khader Tarzi before harvesting his body parts.
The pictures in the videotape illustrate in detail how the young man was hunted, beaten and tied to the front of an army jeep by Zionist occupation soldiers of the Givati Brigades near a house in the neighborhood of Al-Zeitoun in Gaza.
The videotape shows the steched-up body of the young man with steches running his chin to his lower abdomen as well as in his hands and feet.
The popular movement called on international human rights organizations to expose such Zionist crimes and work on stopping this terrorism against Palestinian prisoners and martyrs.