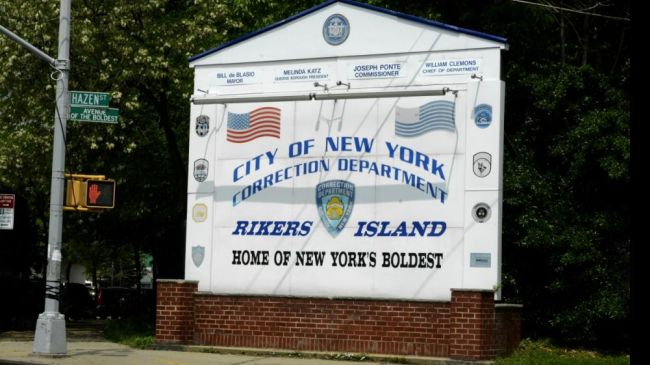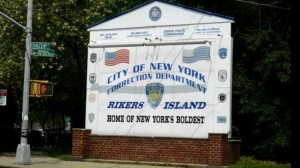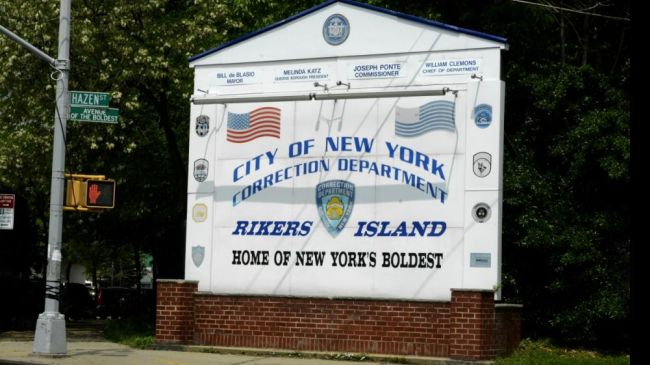 Juvenile jails in New York City are extremely violent and unsafe where prison guards routinely violate the rights of teenage inmates, a new report has found.
The report by the US Department of Justice released on Monday shows that 16- to 18-year-old inmates at three Rikers Island juvenile jail facilities suffer from a "rampant use of unnecessary and excessive force" and their constitutional rights are routinely violated.
The report recommended major reforms to almost every aspect of how young people are treated. It also identified problems that occurred between 2011 and 2013 that likely hold true for adult inmates.
The federal investigators found particular problems in the Robert N. Davoren Complex, the main jail that houses young inmates.
New correction officers at the complex are assigned to "one of the most combustible environments at Rikers, ill-equipped to cope with adolescents who are often belligerent and suffer from a wide range of mental illnesses and behavioral disorders," assistant US attorneys Jeffrey Powell and Emily Daughtry wrote.
For adolescents, Rikers is a "broken institution," Preet Bharara, the US attorney for New York's Southern District said in a statement. "It is a place where brute force is the first impulse rather than the last resort; where verbal insults are repaid with physical injuries; where beatings are routine while accountability is rare; and where a culture of violence endures even while a code of silence prevails."
On an average day in 2013, Rikers housed 682 male inmates aged 16 to 18 years old. Many of the male teenage inmates are particularly vulnerable because just over half of them have a mental illness, investigators said. Up to 25 percent of adolescent inmates were in solitary confinement, which sometimes lasted for months at a time.
Attorney General Eric Holder and other US officials have reacted to the troubling report.
"The extremely high rates of violence and excessive use of solitary confinement for adolescent males uncovered by this investigation are inappropriate and unacceptable," Holder said in a statement.
A report published in May by the National Research Council asserts that the prison population of the United States is by far the largest in the world. Just under one-quarter of the world's prisoners are held in American prisons.
According to a recent report by Human Rights Watch, "tough-on-crime" laws adopted since the 1980s have filled US prisons with mostly nonviolent offenders.