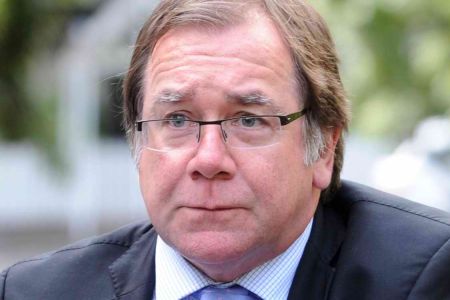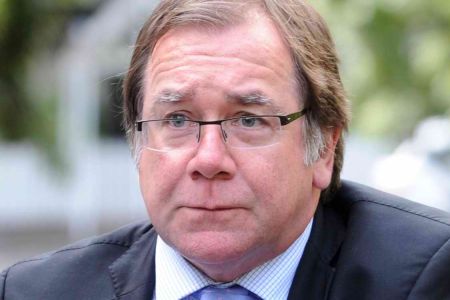 New Zealand's Foreign Minister Murray McCully has denounced the recent terrorist attack in the Iranian city of Chabahar which killed 38 people.
On December 15, a terrorist attack took place at the Imam Hussein mosque in Chabahar in Sistan-Baluchestan Province where people were commemorating the martyrdom of the third Imam, Hussein (PBUH).
At least 38 mourners were killed and more than 89 others including women and children were injured.
In a message to Iran's caretaker Foreign Minister Ali Akbar Salehi on Monday, McCully expressed New Zealand's deep sorrow over the attack.
The terrorist group Jundallah has claimed responsibility for the attack.
The Pakistan-based group has carried out numerous bombings, assassination attempts, and terrorist attacks in Iran.
Its leader Abdolmalek Rigi was arrested by Iranian intelligence forces in February 2010 and executed in June for 79 counts of crime, including armed robbery, bombing operations and armed attacks on police and civilians.
Rigi stated in his confessions that he had dealings with the US government and was promised unlimited funds and resources for "waging an insurgency" in Iran.
Iran says the perpetrators behind the Chabahar terrorist attack were trained and equipped by foreign elements beyond the country's eastern borders in Pakistan.
Iran's security forces have made several arrests related to the terrorist attacks, and investigations are ongoing.