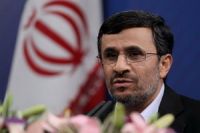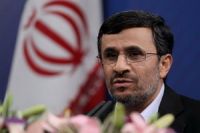 Iran's President, Mahmoud Ahmadinejad has announced that the country's next year budget will be less dependent on oil revenues.
Speaking to reporters on Wednesday in Tehran, he said that the next year's budget will be set with less dependency on oil revenues.
The government's proposed budget to the parliament stands at 290 billion dollars which indicates 35 billion dollars increase compared to last year's budget.