NGO classifies 'White Lives Matter' as hate group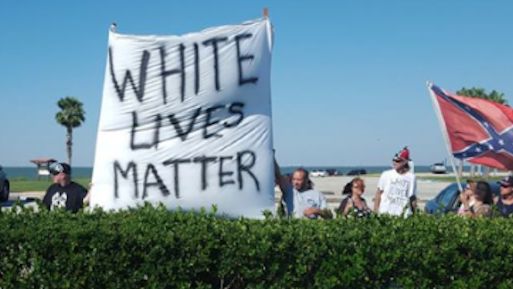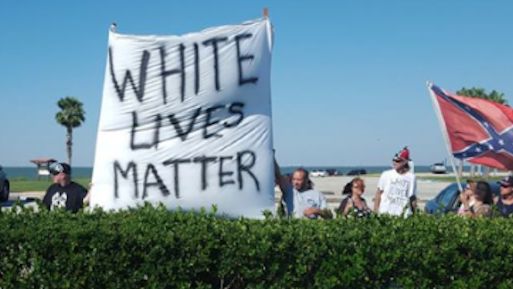 An American nonprofit legal advocacy organization tracking hate groups across the United States is classifying the White Lives Matter as one.
The group will join others such as the Ku Klux Klan and the National Socialist Movement in the Southern Poverty Law Center (SPLC)'s annual "hate map."
"We are listing them because they are clearly white supremacists," Heidi Beirich, head of the Intelligence Project at SPLC, was quoted by VICE News on Sunday. 'Their motto should be 'only white lives matter.'"
The supremacist group was created to oppose the Black Lives Matter, a movement that rose to protest police brutality and racial profiling by the US police particularly against the African American population.
"White genocide is a phenomenon where mass third world immigration, integration by force and 24/7 race mixing propaganda are being promoted in all and only white countries to turn them non-white," the White Lives Matter website slogan reads.
In a post on vk.com, the group's leader, 40-year-old Rebecca Barnette from Tennessee, wrote once that Jews and Muslims have made an alliance "to commit genocide of epic proportions" against the white race.
SPLC has decided to add the group to its annual list, which is "cited extensively by journalists, academics and government officials alike, provides an important barometer—not the only one, of course—to help us understand the state of hate and extremism in America," according to its president, Richard Cohen.