General
NGO: Qaeda-Linked Terrorists Blow Up Shiite Muslims' Hall in Deir Ezzor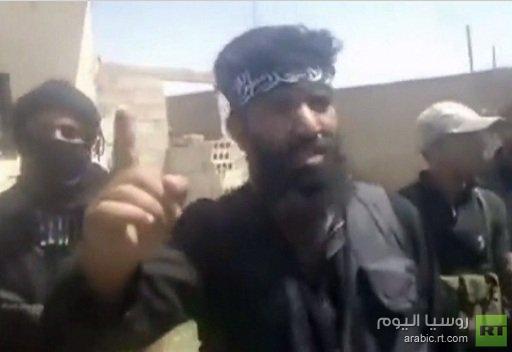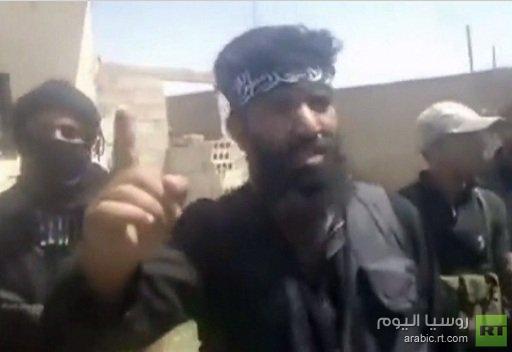 Terrorists of Al-Qaeda-linked group al-Nusra Front have blown up a Shiite religious building in the Syrian province of Deir Ezzor, the opposing UK-based Syrian Observatory for Human Right said on Sunday.
The watchdog said the attack occurred on Friday in the eastern village of Hatla, where rebel fighters slaughtered at least 60 people earlier in the week under the pretext of being Shiites.
"Videos show the destruction of a Shiite hussainiyah by the Islamic State of Iraq and the Levant in the village of Hatla in Deir Ezzor," the group said.
"The destruction was apparently carried out the day before yesterday (Friday)," it added.
Agence France Presse reported that two videos have been distributed by the UK-based Observatory showed fighters who identified themselves as belonging to what they called 'the Islamic State of Iraq and the Levant' inside the religious building, stepping on Shiite holy books.
The filming then continues from outside the building, as a powerful explosion rips through it to cries of praise from the terrorists.
Several then run towards the rubble of the building, waving the black flag associated with extremist terrorist movements.
The so-called 'Islamic State of Iraq and the Levant' is the name for the group created by a merger between Al-Qaeda's Iraqi branch and the terrorist Al-Nusra Front fighting in Syria.
The destruction of the hussainiyah comes after terrorists stormed Hatla village of Deir Ezzor city on Tuesday and slaughtered at least 60 Shiites, prompting the rest of the villages Shiite residents to flee.
AFP added that activists said on Saturday that another Shiite religious building was burned by extremist fighters in a nearby village in Deir Ezzor, but there were no additional details on the incident.
Syria was hit by a violent unrest since mid-March 2011, where the Syrian government accuses foreign actors of orchestrating the conflict, by supporting the militant opposition groups with arms and money.