Syria
NGOs pledge $400m in humanitarian aid for Syrians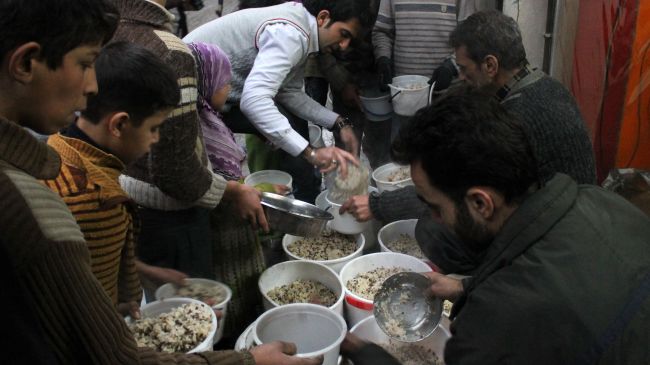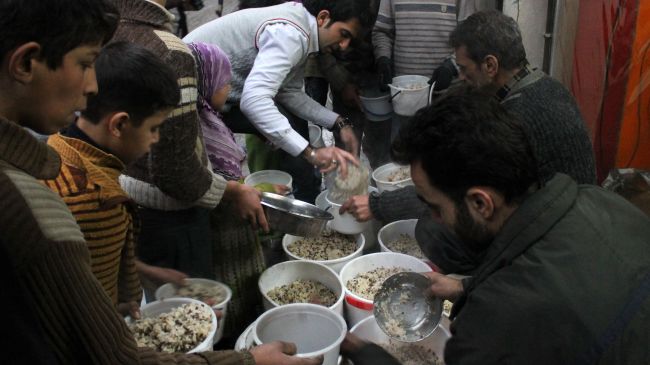 Charitable non-governmental organizations have pledged USD 400 million to alleviate the plight of millions of Syrians affected by the Arab country's nearly three-year-long conflict.
Dozens of NGOs took part in a charitable meeting on Tuesday in Kuwait, raising the funds to help Syrians in the country and those who had fled to the neighboring states.
Kuwait's International Islamic Charitable Organization (IICO) said in a statement that Kuwait's charities have pledged USD 142 million, while other NGOs at the meeting have offered the rest.
The meeting came only a day before the Second International Humanitarian Pledging Conference for Syria that is aimed at raising USD 6.5 billion for more than 13.4 million people facing extreme conditions in Syria and neighboring countries.
Syria's refugee crisis has grown since the beginning of 2012 and accelerated in 2013.
The United Nations said about 6.5 million are displaced in Syria and that some 2.3 million have registered refugees in countries like Iraq, Lebanon, Turkey and Jordan.
The Tuesday meeting also came ahead of next week's Geneva II peace conference, which is scheduled to begin in the Swiss city of Montreux on January 22 and continue in Geneva.
Crisis has gripped Syria since March 2011. According to statistics compiled by the United Nations, more than 100,000 people have been killed and millions of others displaced due to the turmoil.