Europe
NHS trusts at risk amid economic pressures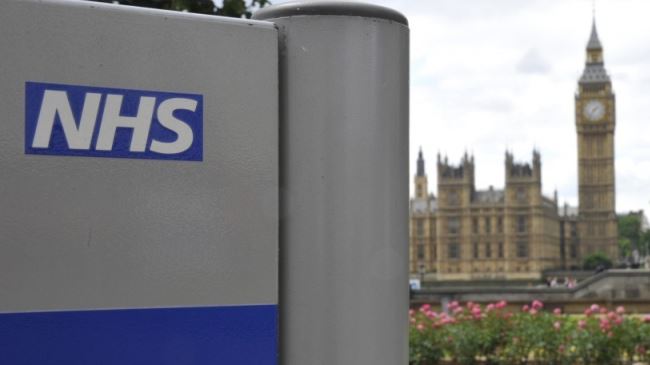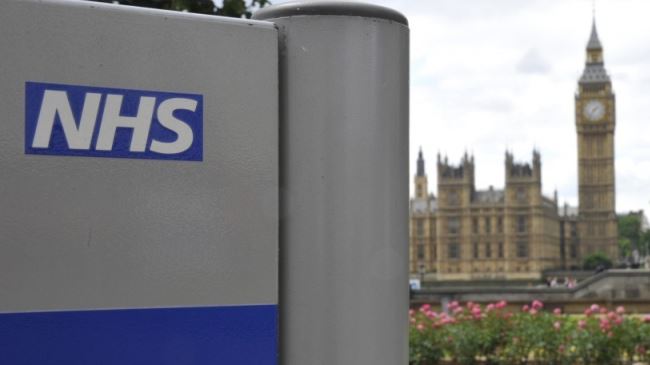 Britain's spending watchdog says financial pressures are putting National Health Service (NHS) trusts at risk after the number of hospitals in deficit more than doubled last year.
The National Audit Office (NAO) said in a report released on Friday that there was growing economic stress on NHS trusts, warning the situation was "not sustainable."
According to the report, one in three hospitals recorded a deficit in March 2014, more than double the number that fell into the red last year.
The NAO also said the gross deficit of the NHS and foundation trusts soared by 150 percent from £297.2 million to £743.3 million in the financial year of 2013-2014.
The report added that government ministers were forced to pay more than half a billion pounds last year to allow struggling hospitals to provide vital services.
The government auditors said it would be untenable for the NHS to continue relying on London's payouts to cover funding shortages.
The NAO further said a long-term solution to the NHS underfunding was needed to guarantee "value for money" to British taxpayers.
Margaret Hodge, the chair of the Commons public accounts committee, described the report as "deeply alarming," adding that it shows the future sustainability of the NHS is at risk.
"Some trusts are only getting by on handouts. Things are getting worse rather than better and we all know that when trusts are under this kind of financial stress it is the quality and safety of patient care that can suffer," said Hodge.
Under Prime Minister Cameron's leadership, the NHS has suffered the longest period of funding restraint in its 66-year history, resulting in the layoff of over 7,000 NHS clinical staff members, including doctors and nurses.