Africa
Nidaa Tounes Leads over Ennahda in Tunisian Parliamentary Elections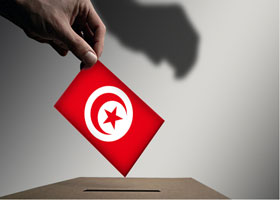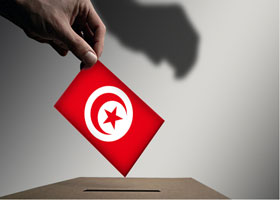 Tunisians voted in large numbers Sunday in the North African country's second parliamentary election since the 2011 ouster of longtime autocrat Zine Abidine Ben Ali.
Almost 60 per cent of eligible voters of the country's 5.2 million registered voters turned, according to the "Isie" elections commission, a significantly higher figure than the 50-per-cent turnout recorded in 2011.
According to Reuters, Nidaa Tounes has won more than 80 seats in an election for the new 217-member parliament against 67 seats for Ennahda party, a party source, citing a preliminary ballot count, said on Monday.